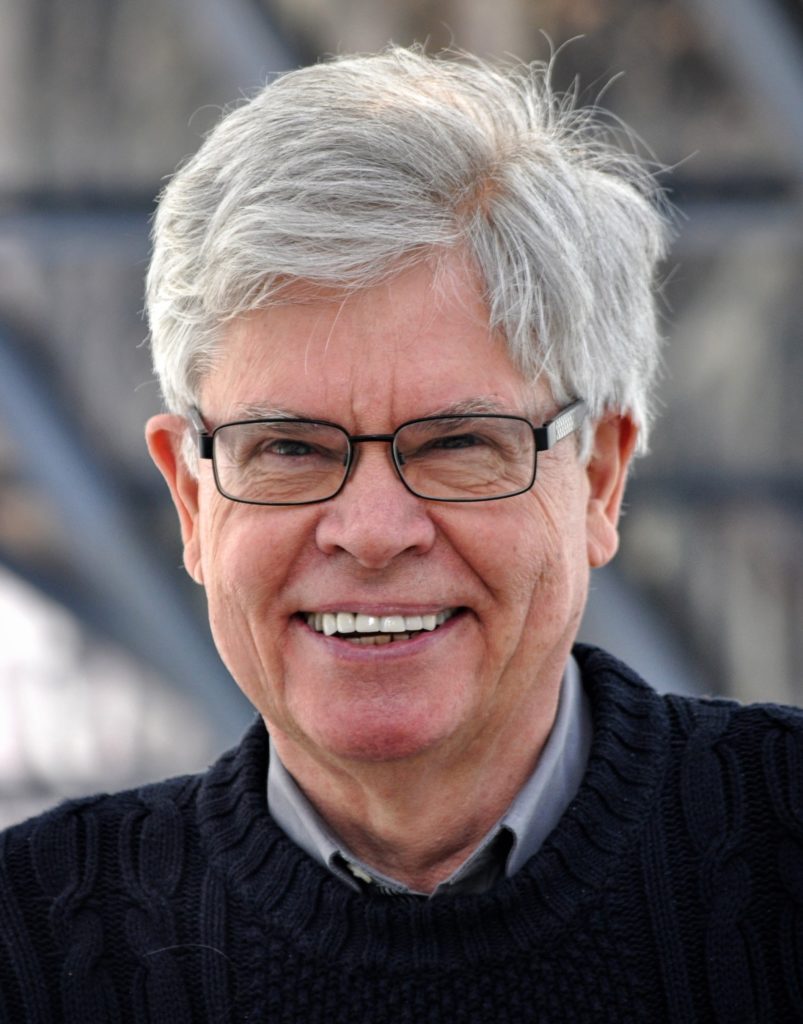 United Kingdom / South Africa
Department of English and Related Literature
2013 First Semester
2017 Second Semester
Involved in these STIAS projects
By examining a number of literary works which were published in both Afrikaans and English in the past 25 years in the context of recent studies of the question of translation and world literature, this...
This project will involve the further exploration of a number of issues treated briefly in the 2004 study 'The Singularity of Literature', a short book that examined the distinctive character of literary...
Share Derek Attridge's STIAS profile:
Is any information on this page incorrect or outdated? Please notify Ms. Nel-Mari Loock at [email protected]ac.za.