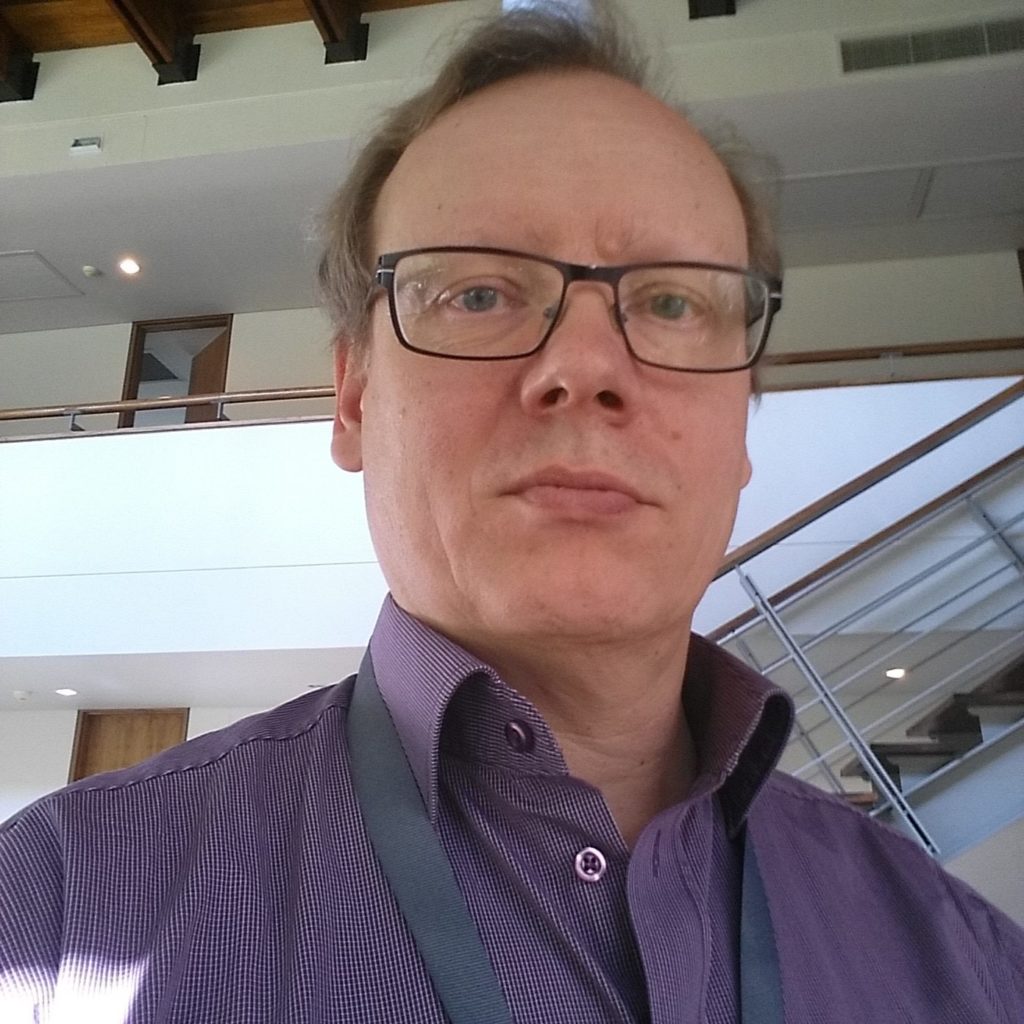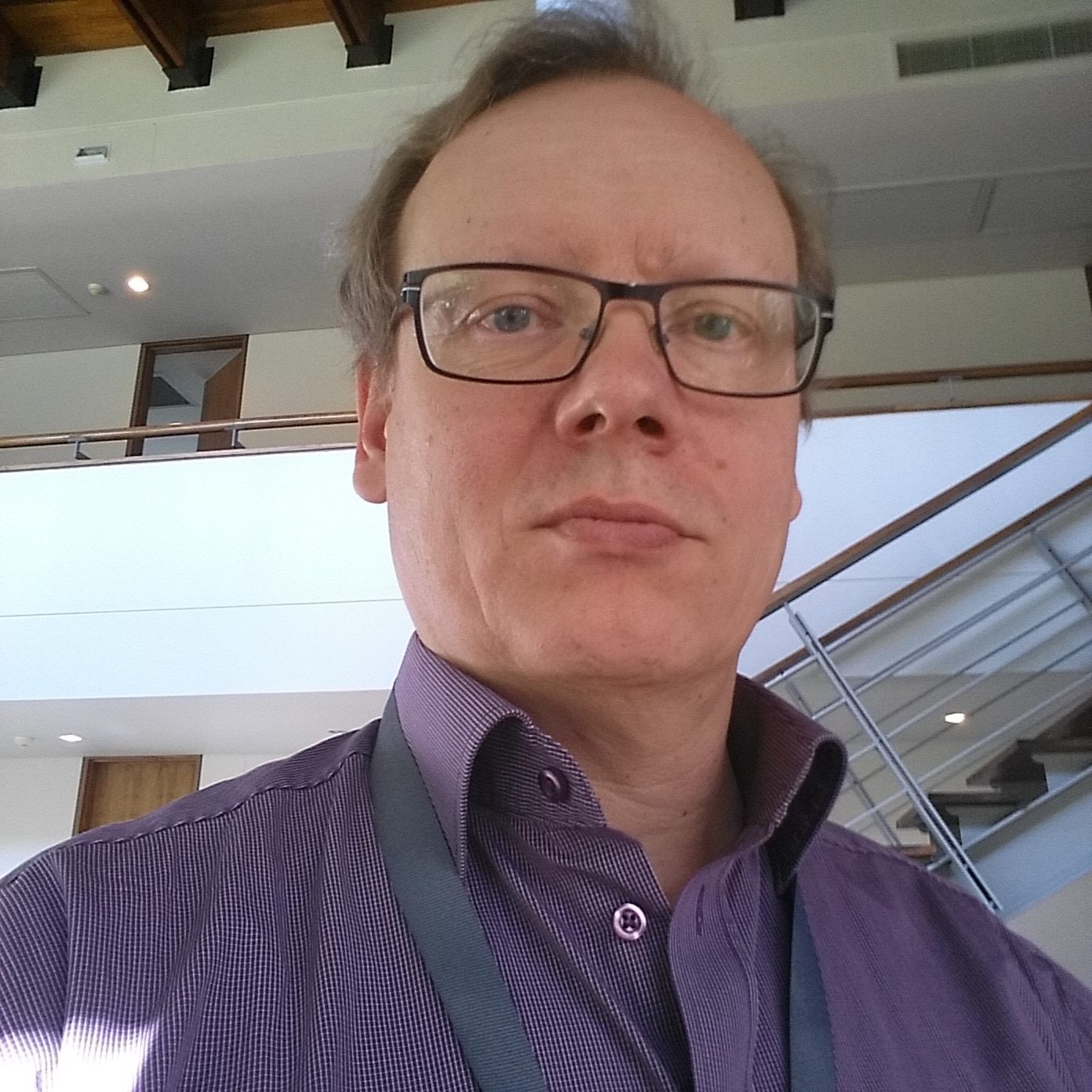 Oy Meaning Processing Ltd
Involved in these STIAS projects
Complexity is possibly the most relevant scientific idea that emerged during the past decades. A question we would like to raise is whether complexity unfolds in degrees (when systems or models are more...
Share Ilkka Tuomi's STIAS profile:
Is any information on this page incorrect or outdated? Please notify Ms. Nel-Mari Loock at [email protected].