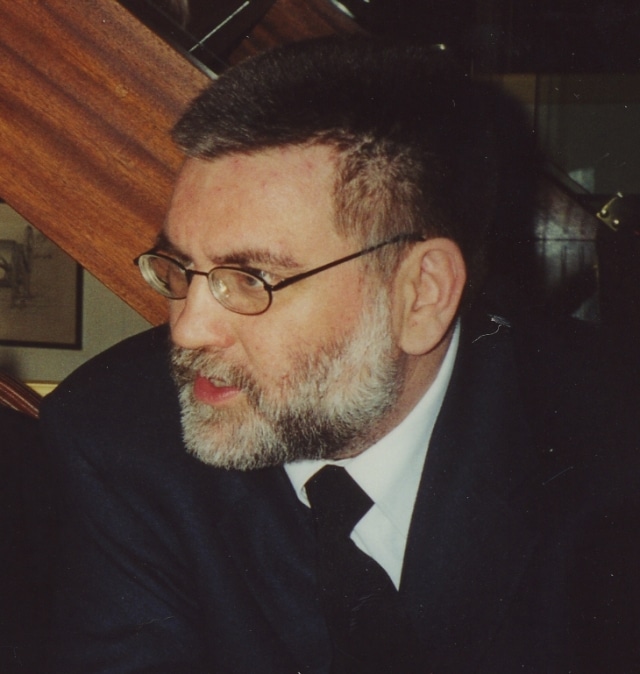 Department of Sociology and Social Research
2014 First Semester
2016 First Semester
2019 First Semester
Involved in these STIAS projects
An anticipatory behavior is a behavior that 'uses' the future in its actual decision process. Anticipation as here understood includes two mandatory components: a forward-looking attitude, and the...
Complexity is possibly the most relevant scientific idea that emerged during the past decades. A question we would like to raise is whether complexity unfolds in degrees (when systems or models are more...
The future is incorporated into all phenomena, conscious or unconscious, physical or ideational, as anticipation, from those forms of anticipation that are observed, for instance, in a tree that loses...
Share Roberto Poli's STIAS profile:
Is any information on this page incorrect or outdated? Please notify Ms. Nel-Mari Loock at [email protected].