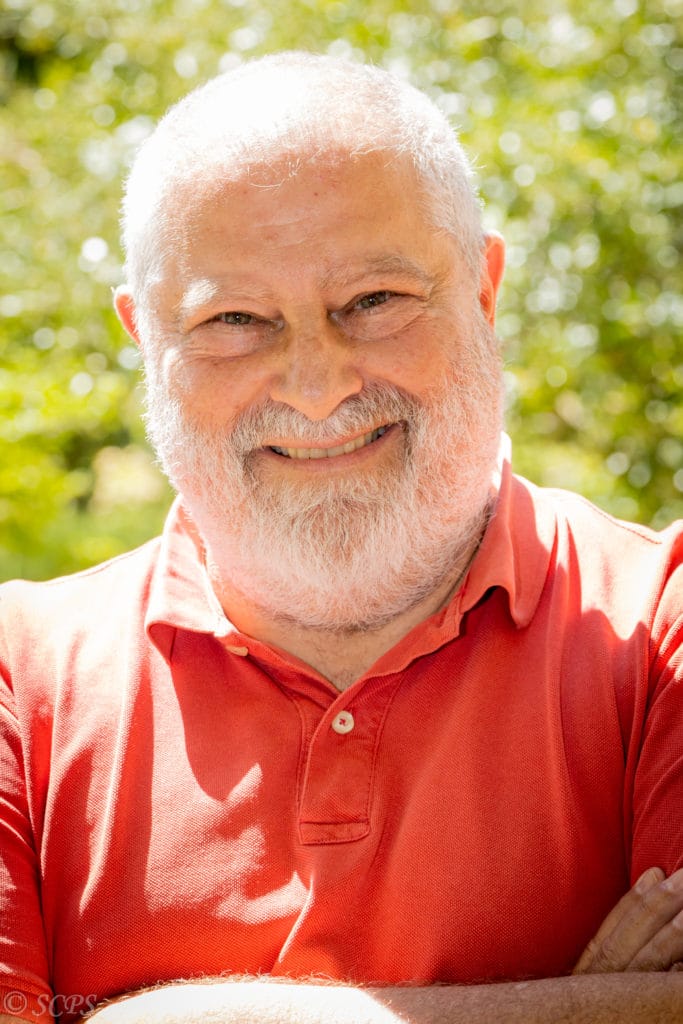 Institute of Environmental Science and Technology (ICTA)
Universitat Autònoma de Barcelona (UAB)
2012 and earlier
2016 First Semester
2022 First Semester
Involved in these STIAS projects
The process of transforming agriculture in the Southern African Development Community (SADC) is, especially for policymakers and decisionmakers, highly complex. It represents a major challenge for governments...
Complexity is possibly the most relevant scientific idea that emerged during the past decades. A question we would like to raise is whether complexity unfolds in degrees (when systems or models are more...
Francois Diaz-Maurin and Mario Giampietro. 2013. A "Grammar" for assessing the performance of power-supply systems: Comparing nuclear energy to fossil energy. Energy, 49, 162-177. doi: 10.1016/j.energy.2012.11.014
Share Mario Giampietro's STIAS profile:
Is any information on this page incorrect or outdated? Please notify Ms. Nel-Mari Loock at [email protected].