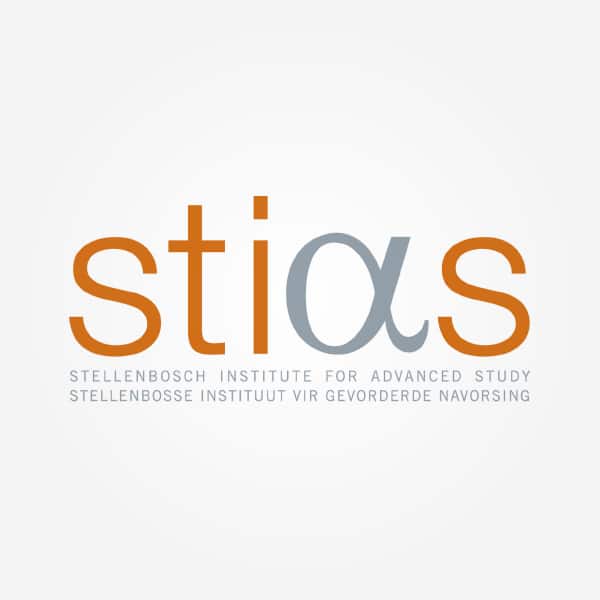 2012 and earlier
2013 First Semester
Involved in these STIAS projects
The main project I undertook at STIAS was a collection of short fictions called 101 Detectives. The collection brings together 11 texts, including some that were revised and completed at STIAS and some...
Share Ivan Vladislavic's STIAS profile:
Is any information on this page incorrect or outdated? Please notify Ms. Nel-Mari Loock at [email protected].