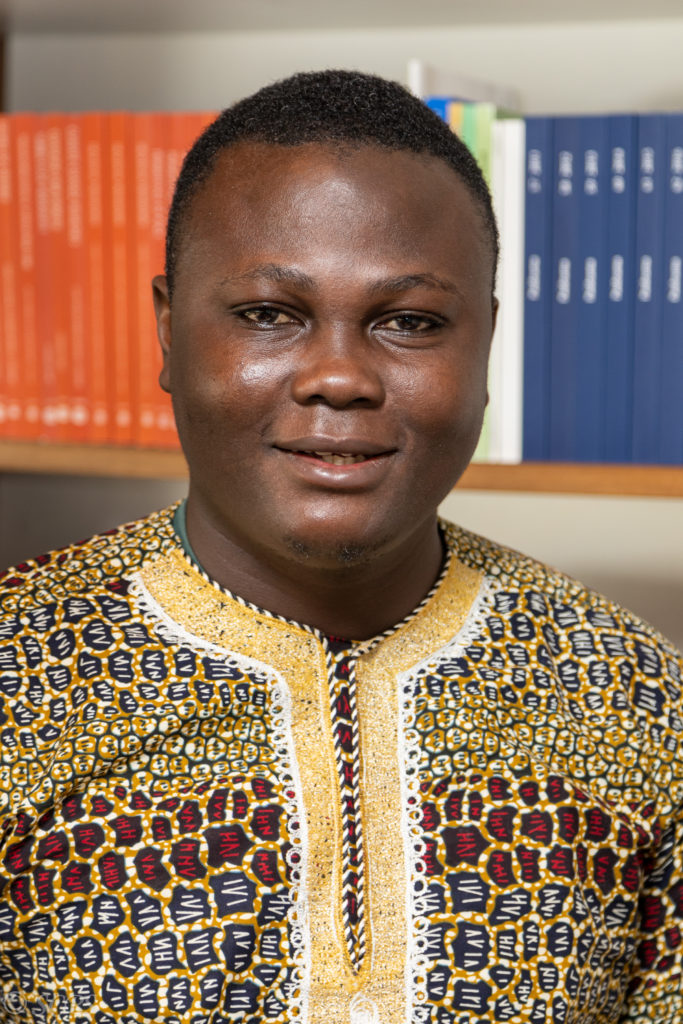 Polytechnic School of Abomey-Calavi
University of Abomey-Calavi
Iso Lomso Fellow
,
Iso Lomso visiting scholar
:
2021 First Semester
2024 Second Semester
Involved in these STIAS projects
Several studies reported that bacterial co-infections have been considered an important contributor to morbidity and mortality of COVID-19. Indeed, in the absence of biological laboratory diagnoses of...
In Benin, the preliminary studies showed that the leafy vegetables produced in southern Benin were contaminated with C. jejuni and C. coli and that the origin of this contamination was the contaminated...
Share Jerrold Agbankpe's STIAS profile:
Is any information on this page incorrect or outdated? Please notify Ms. Nel-Mari Loock at [email protected].