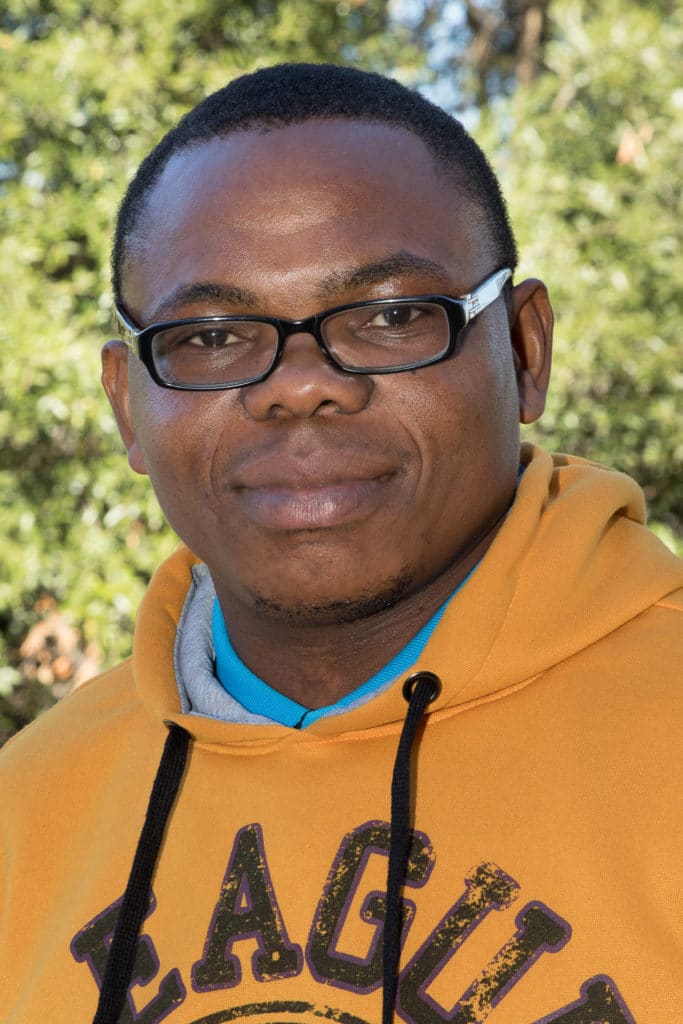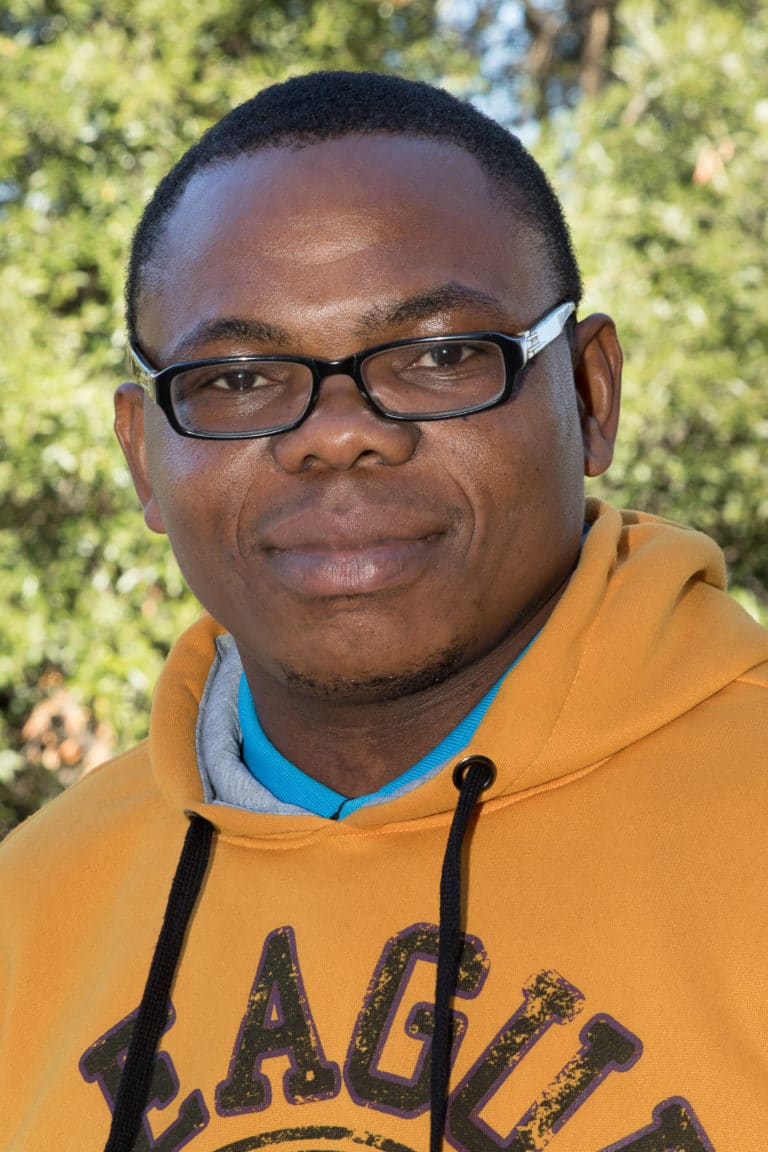 Department of Population, Family and Reproductive Health
2017 Second Semester
2019 Second Semester
Involved in these STIAS projects
Persons with disabilities (PWDs) constitute 15% of the world's population. PWDs are however one of the most marginalised groups, especially in many low-income settings of Africa. This disadvantage...
Share John Ganle's STIAS profile:
Is any information on this page incorrect or outdated? Please notify Ms. Nel-Mari Loock at [email protected].