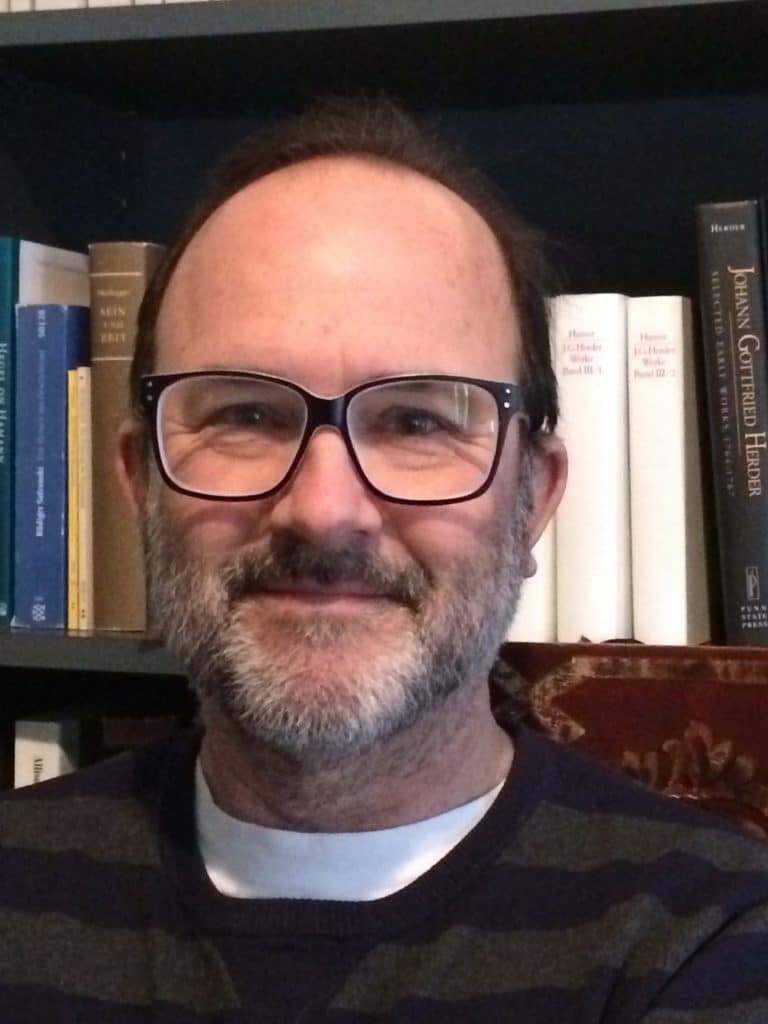 Department of Germanic Languages and Literatures
2016 First Semester
2017 First Semester
2020 First Semester
Involved in these STIAS projects
This application is the first part of a larger long-term project on the establishment of an Academy of Global Humanities. Responding to a sense of political, economic and environmental crisis, scholars...
This project addresses the idea of global citizenship and common humanity in South Africa today. These ideas were powerful in Enlightenment Europe, where they promised a new regime of justice in opposition...
Share John Noyes's STIAS profile:
Is any information on this page incorrect or outdated? Please notify Ms. Nel-Mari Loock at [email protected].