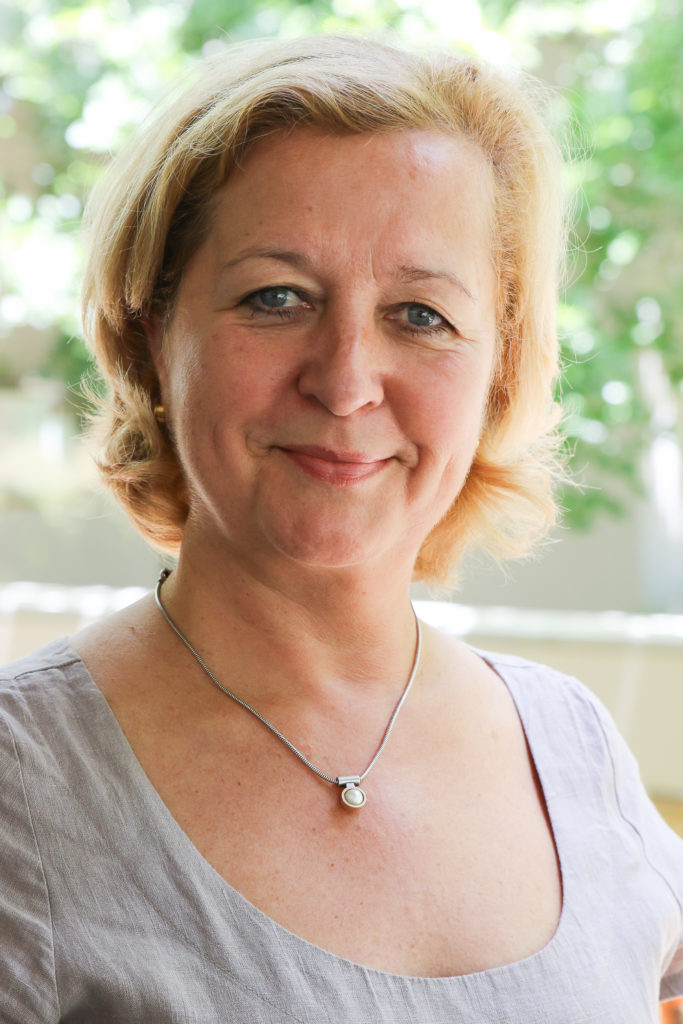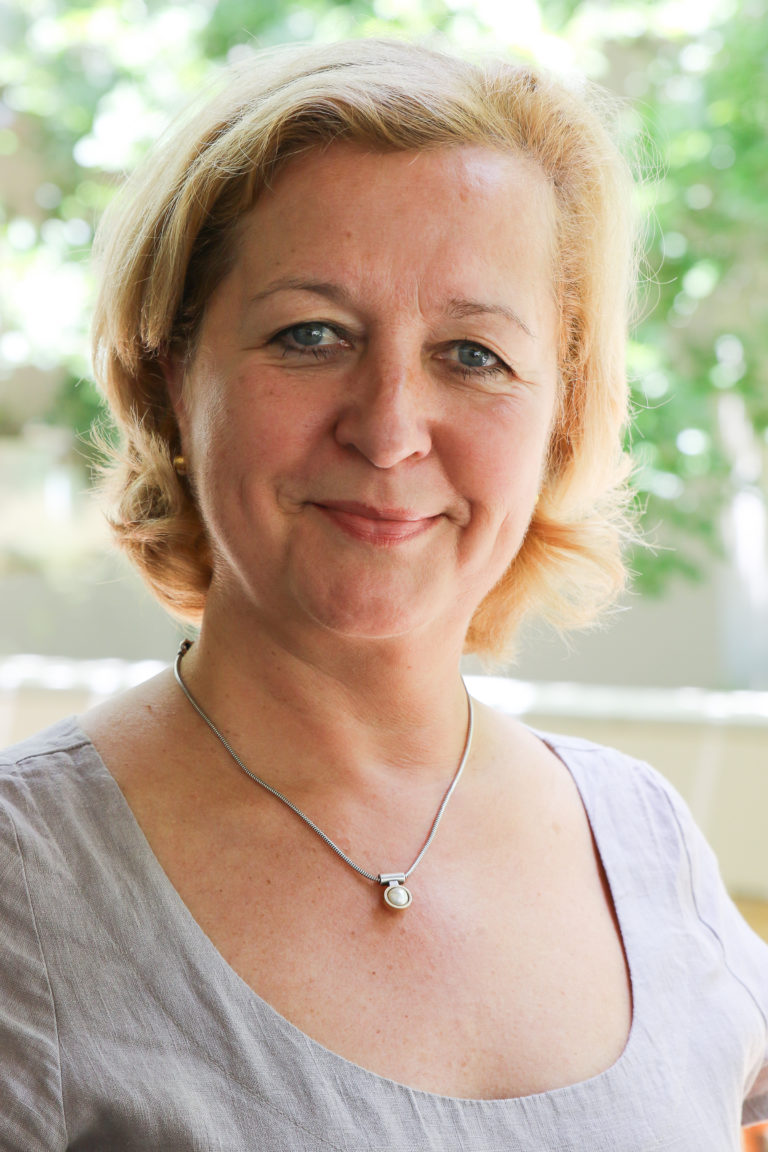 Department of Public Health Science
2012 and earlier
2014 Second Semester
2016 Second Semester
2017 First Semester
Involved in these STIAS projects
Apart from making important contributions to morbidity and mortality world-wide (WHO), injuries as a health problem have special characteristics (Byass et al. 2013). Some mechanisms of injury, such as...
In resource-poor settings, poor and marginalised populations have little access to burn injury emergency care, which is crucial to achieve the best possible clinical outcomes. The mHealth system developed...
In the context of a collaboration between Stellenbosch University (SUN) and Karolinska Institutet (KI) the project aims to facilitate the diagnosis and care of burns patients in resource poor areas, building...
Share Lucie Laflamme's STIAS profile:
Is any information on this page incorrect or outdated? Please notify Ms. Nel-Mari Loock at [email protected].