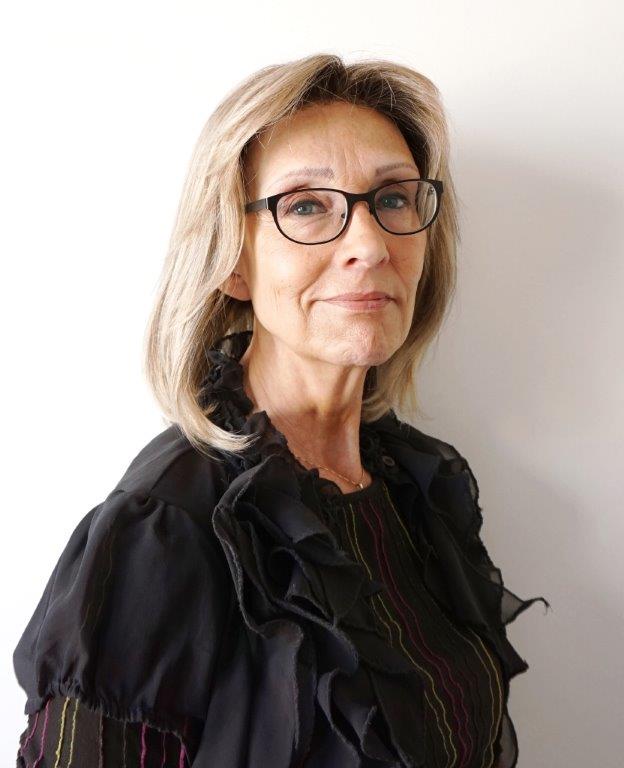 Department of Clinical Neuroscience
Involved in these STIAS projects
Today's society is facing a series of new challenges. With the aging of populations and growth in diabetes, heart and vascular diseases, demand for transplantation is increasing exponentially. One...
Share Marianne Kristiansson's STIAS profile:
Is any information on this page incorrect or outdated? Please notify Ms. Nel-Mari Loock at [email protected].