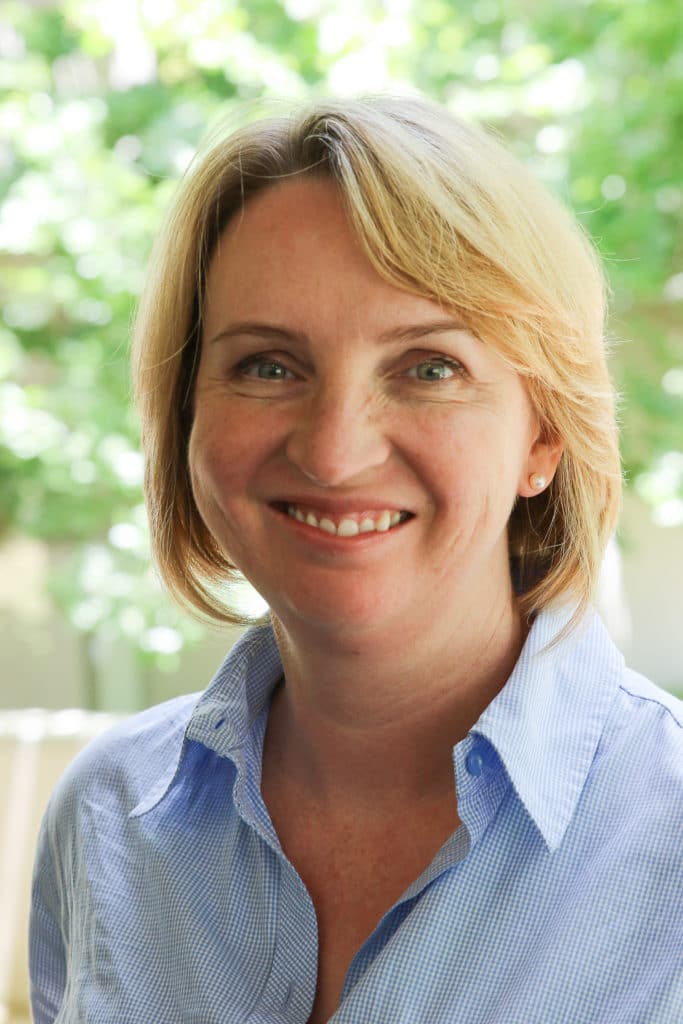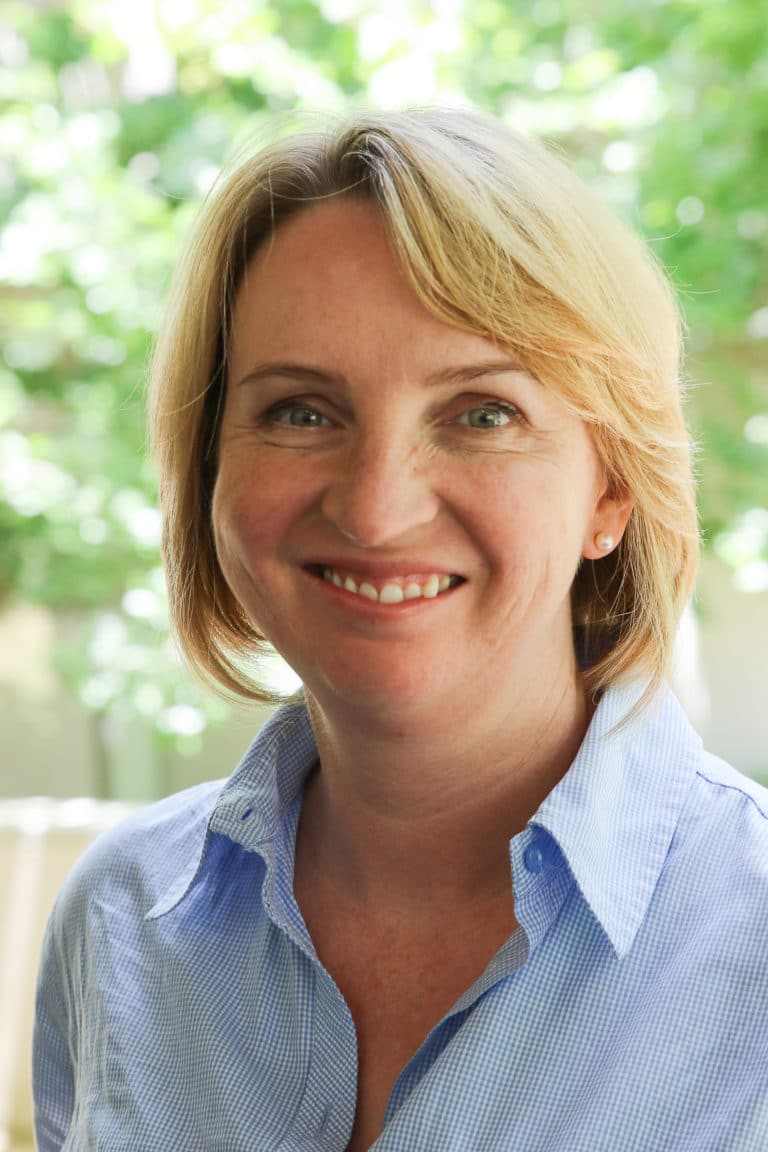 2015 First Semester
2016 Second Semester
Involved in these STIAS projects
The project focuses on falsified medicines – a growing health problem affecting both developed and developing countries. Falsified medicines range from mixtures of toxic substances to ineffective...
Today's society is facing a series of new challenges. With the aging of populations and growth in diabetes, heart and vascular diseases, demand for transplantation is increasing exponentially. One...
Share Elmi Muller's STIAS profile:
Is any information on this page incorrect or outdated? Please notify Ms. Nel-Mari Loock at [email protected].