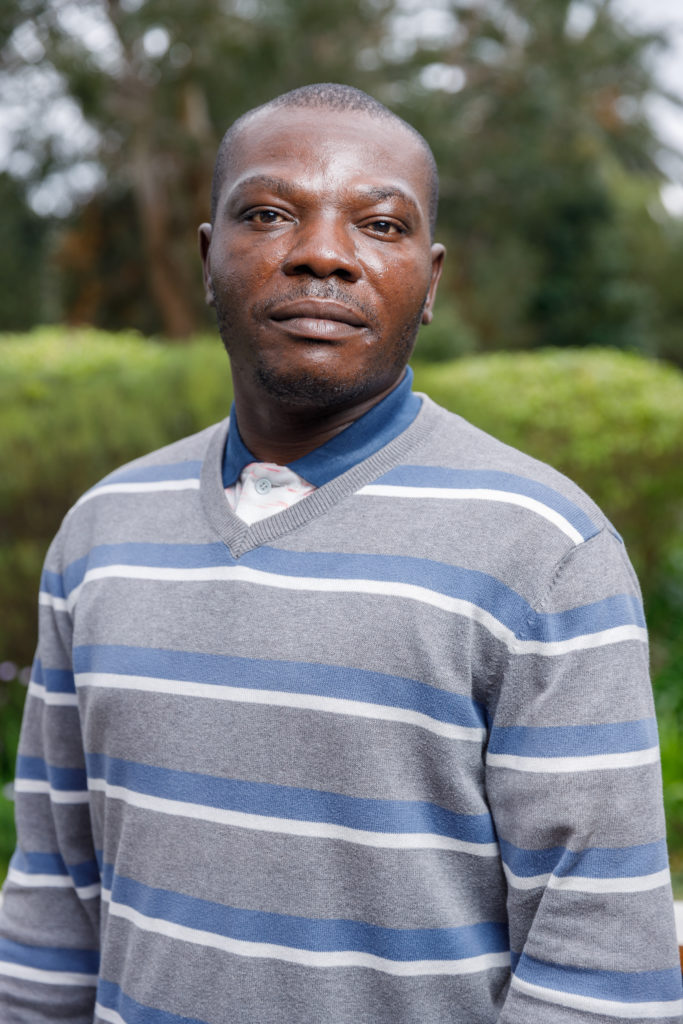 The University of Ngaoundéré
2022 Second Semester
2023 Second Semester
Involved in these STIAS projects
Parity-time (PT) symmetry has attracted a lot of attention in many fields of physics in recent years. Its application is hindered by the stringent requirements on coherent gain balanced with loss.The transition...
Share Philippe Djorwé's STIAS profile:
Is any information on this page incorrect or outdated? Please notify Ms. Nel-Mari Loock at [email protected].