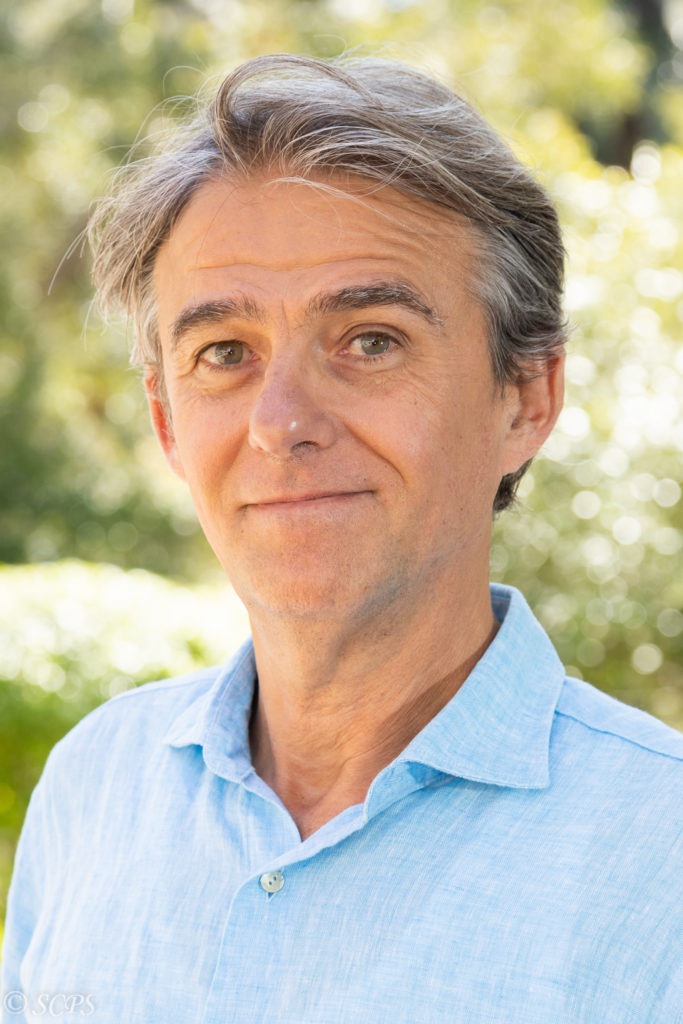 Department of Neuroscience
Karolinska Institute, Stockholm
2015 Second Semester
2017 Second Semester
2019 Second Semester
2022 Second Semester
Permanent Visiting Fellows
Involved in these STIAS projects
In addition to their well known functions in the controlling infections, immune cells and inflammatory reactions play crucial roles in metabolic and neurodegenerative diseases, such as obesity and Alzheimer's...
Prosperous people live longer and old age carries a high risk of dementia, a condition that is so far neither preventable nor curable. The trend of incidence of Alzheimer's Disease (AD), the most common...
Obesity is a medical condition defined as the excessive accumulation of fat that presents a risk to health. Worldwide obesity has doubled since 1980. In 2008, over half billion people were obese. Health...
Share Carlos Ibanez's STIAS profile:
Is any information on this page incorrect or outdated? Please notify Ms. Nel-Mari Loock at [email protected].