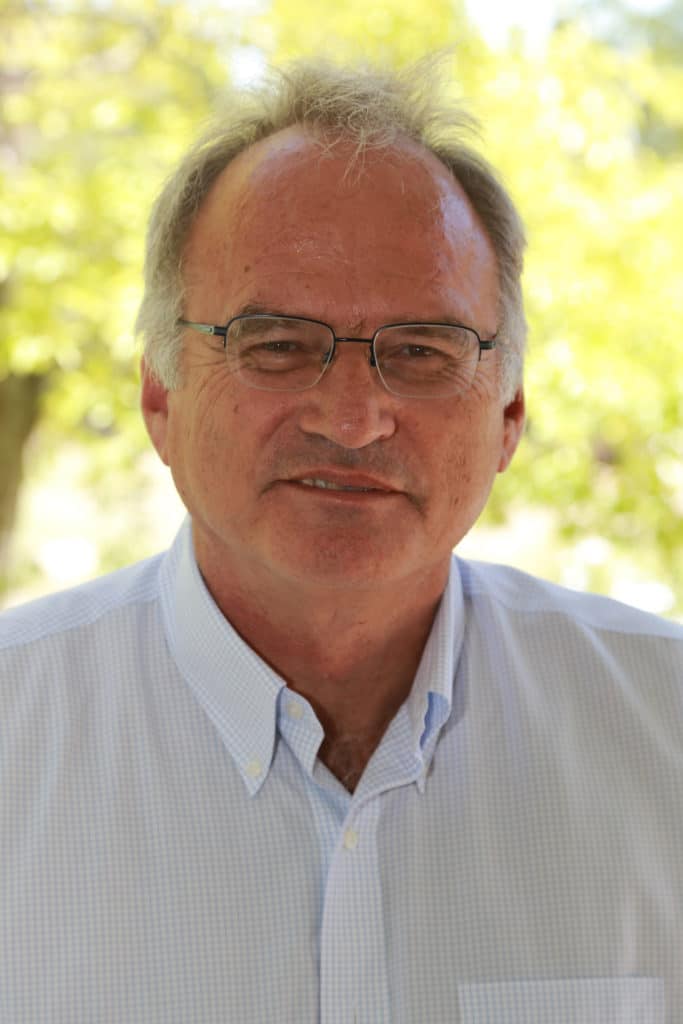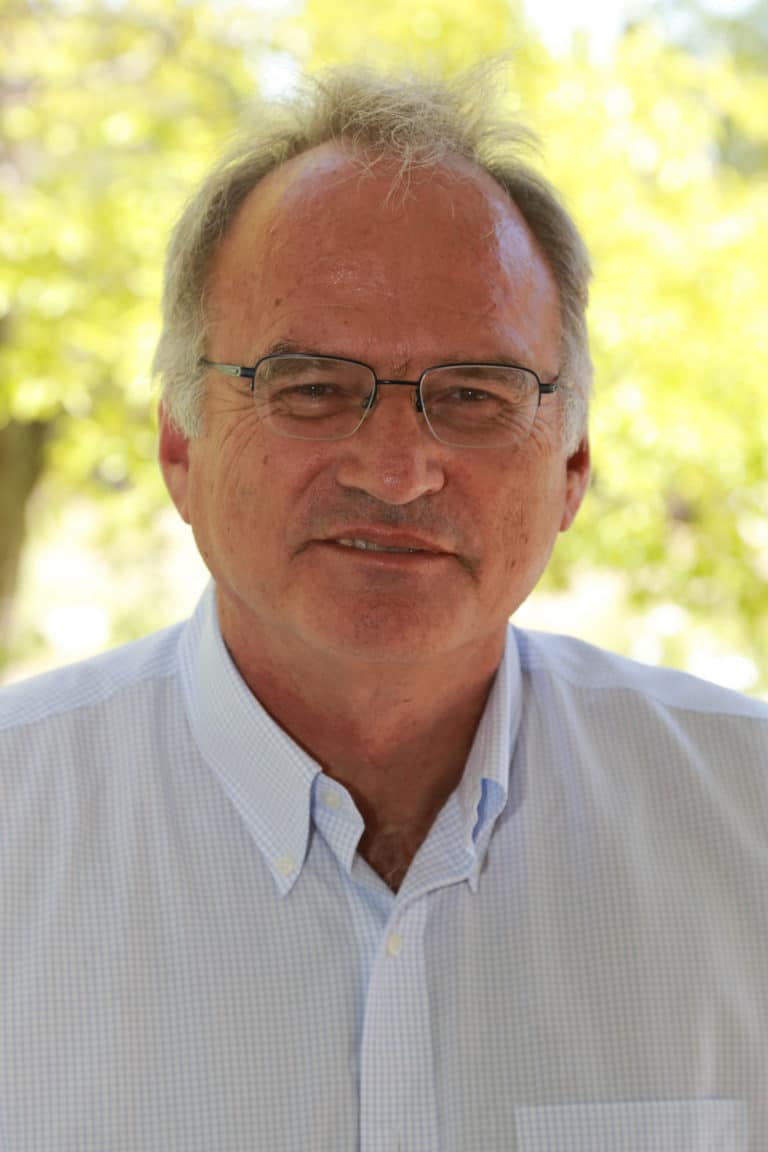 2019 First Semester
2021 First Semester
Involved in these STIAS projects
South Africa has played a leading role in the development of international human rights in very different and sometime diametrically opposing capacities. Three phases can be distinguished: 1) The role...
Share Christof Heyns's STIAS profile:
Is any information on this page incorrect or outdated? Please notify Ms. Nel-Mari Loock at [email protected].