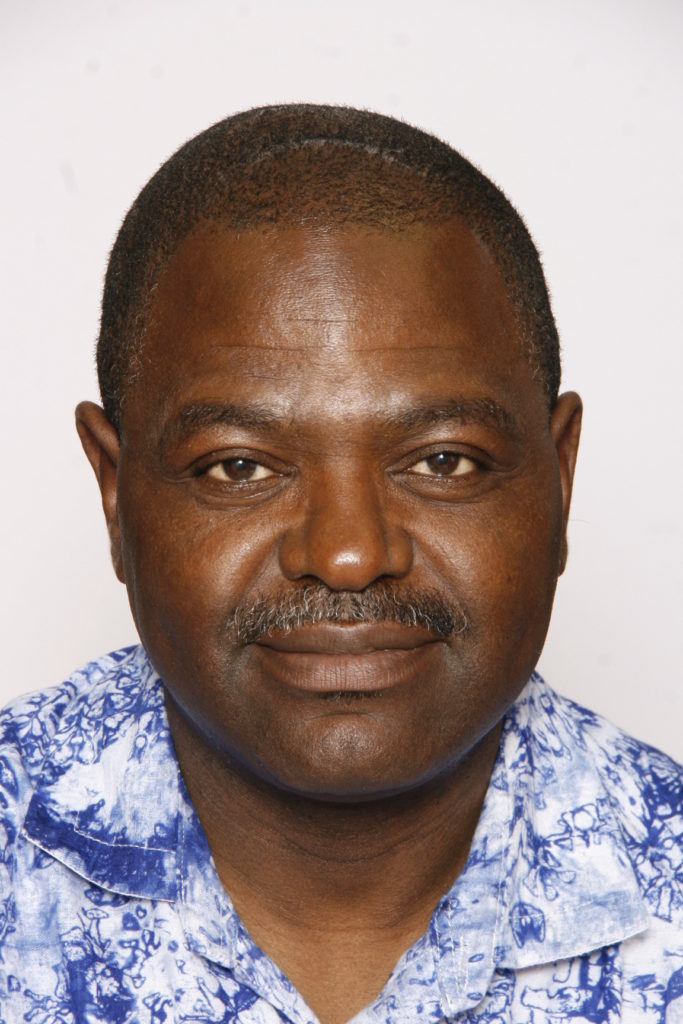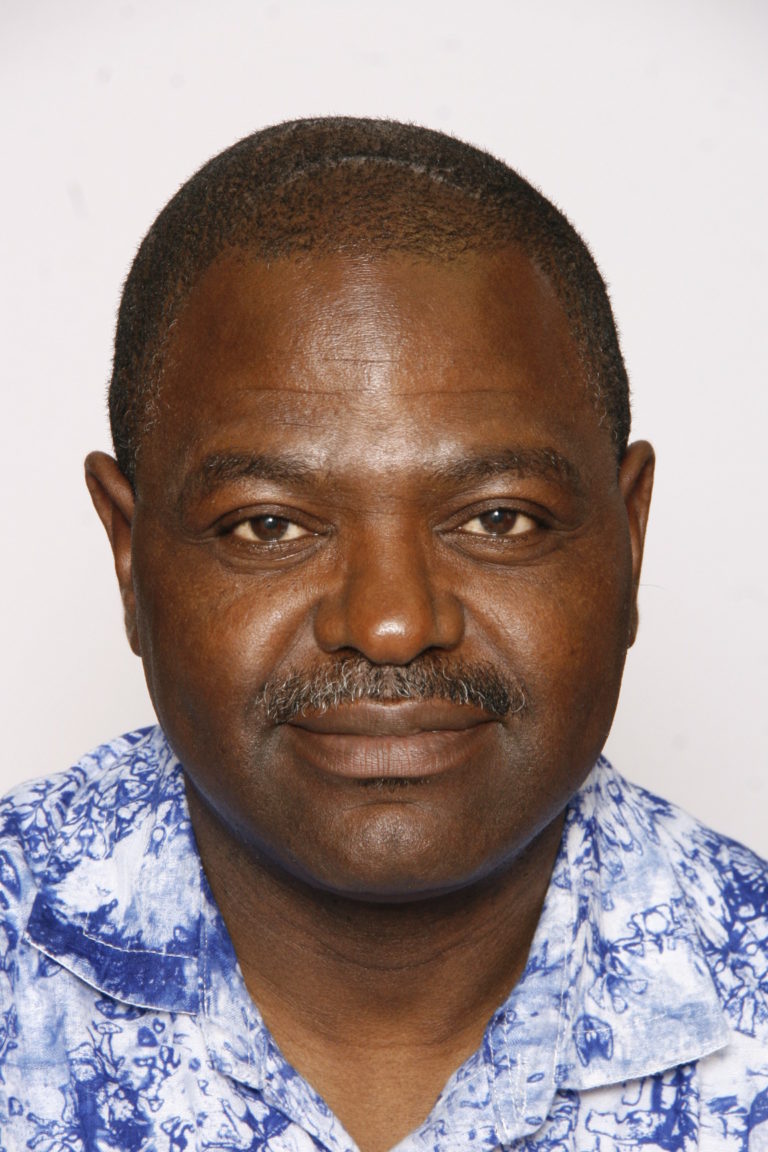 Department of Social Anthropology
Involved in these STIAS projects
The aim of this project is to explore how to marry ethnography and fiction in understanding the intricacies, nuance and complexity of African mobility and mobile Africans as frontier beings. The project...
Share Francis Nyamnjoh's STIAS profile:
Is any information on this page incorrect or outdated? Please notify Ms. Nel-Mari Loock at [email protected].