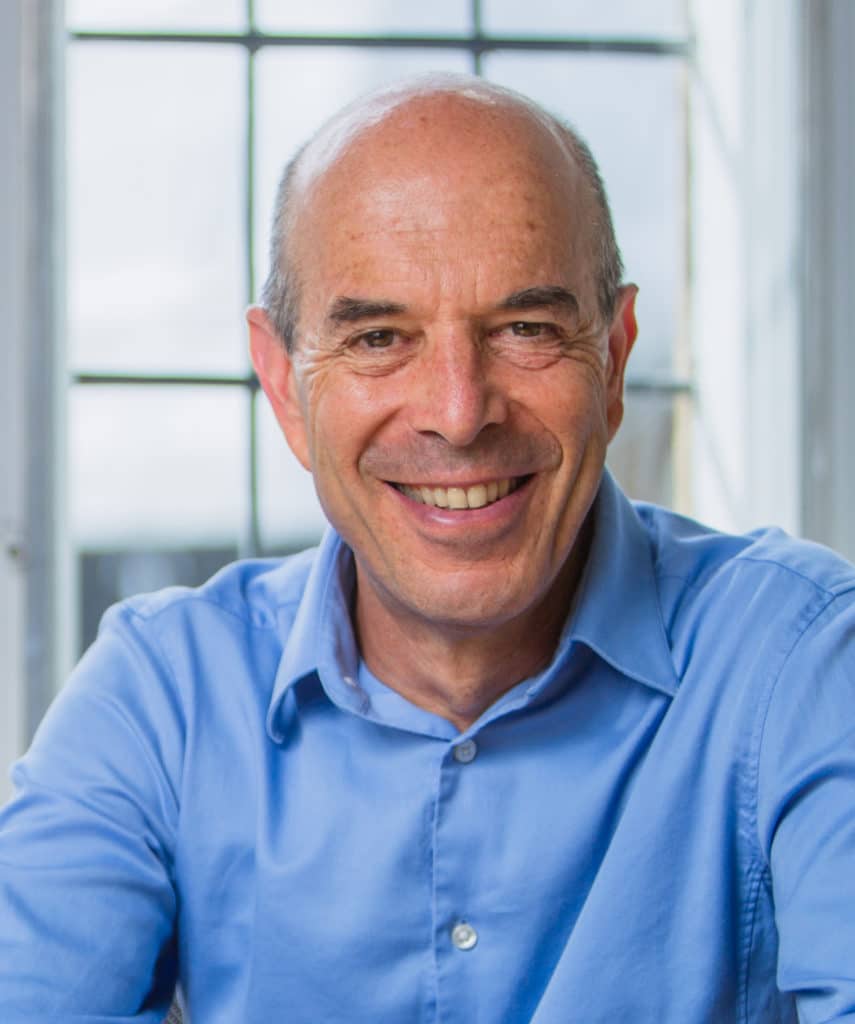 2017 First Semester
2018 First Semester
2020 First Semester
Permanent Visiting Fellows
Involved in these STIAS projects
Professor Ian Goldin is the Director of the Oxford Martin School and Professor of Globalisation and Development at the University of Oxford. The Oxford Martin School is the leading global interdisciplinary...
Share Ian Goldin's STIAS profile:
Is any information on this page incorrect or outdated? Please notify Ms. Nel-Mari Loock at [email protected].