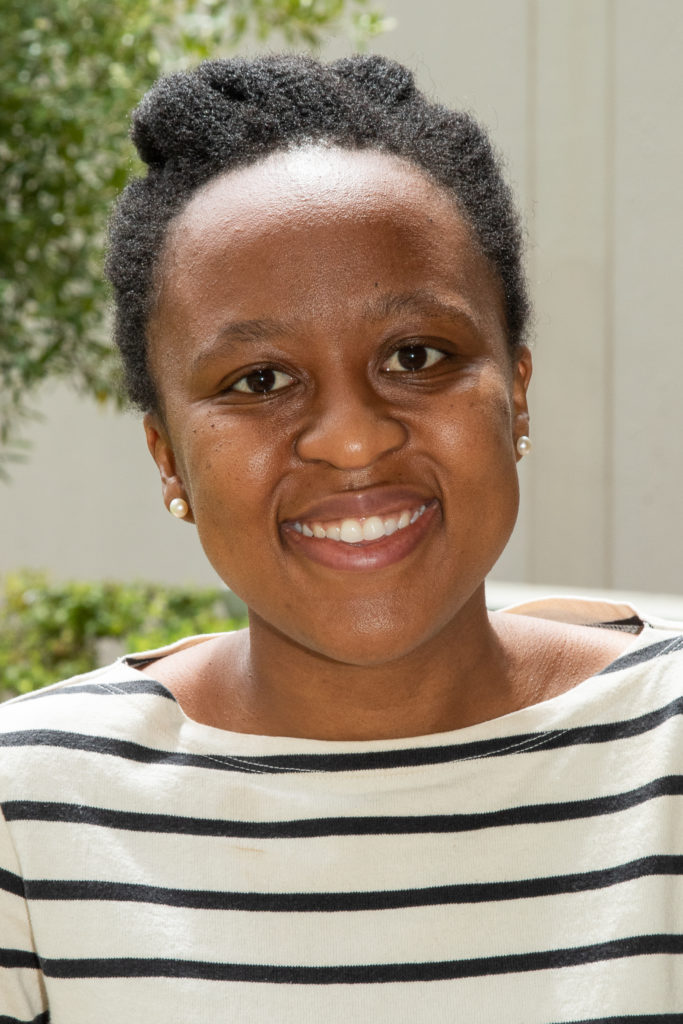 Department of Mechanical Engineering
2017 Second Semester
2021 First Semester
Involved in these STIAS projects
Thrombosis is closely linked to aneurysm evolution. In some cases, the presence of a clot can accelerate the time to aneurysm rupture while in others, it can stabilise the aneurysm and prevent rupture....
Share Malebogo Ngoepe's STIAS profile:
Is any information on this page incorrect or outdated? Please notify Ms. Nel-Mari Loock at [email protected].