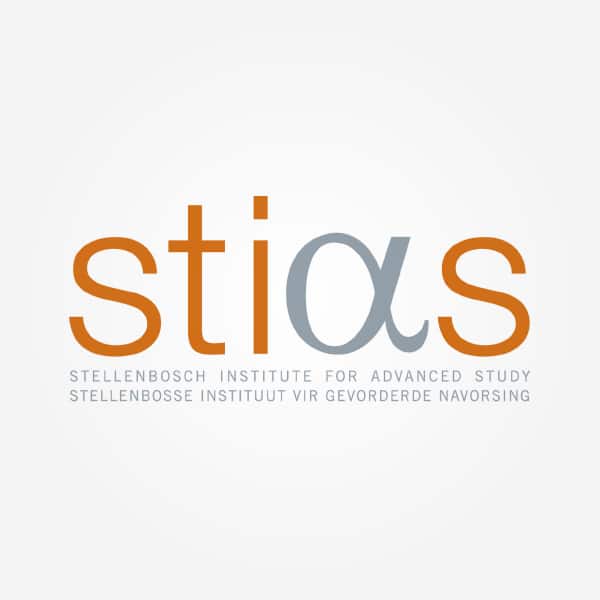 Former SA Minister of Science and Technology
Involved in these STIAS projects
This is a writing project that would examine South African politics in exile and how that had an impact on the relationship of political parties inside the country. The work will rely on interviews with...
Share Mosibudi Mangena's STIAS profile:
Is any information on this page incorrect or outdated? Please notify Ms. Nel-Mari Loock at [email protected].