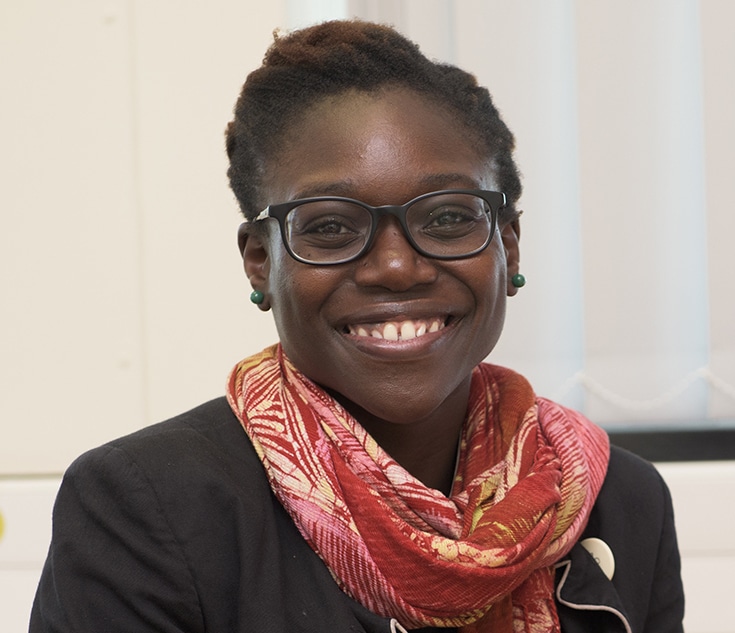 School of Public Health and Family Medicine
2017 Second Semester
2018 Second Semester
Involved in these STIAS projects
Urbanization is restructuring the nature of cities, particularly in South Africa (SA) and Africa, where informality is on the rise. These living conditions are associated with high levels of health disparities...
Share Tolu Oni's STIAS profile:
Is any information on this page incorrect or outdated? Please notify Ms. Nel-Mari Loock at [email protected].