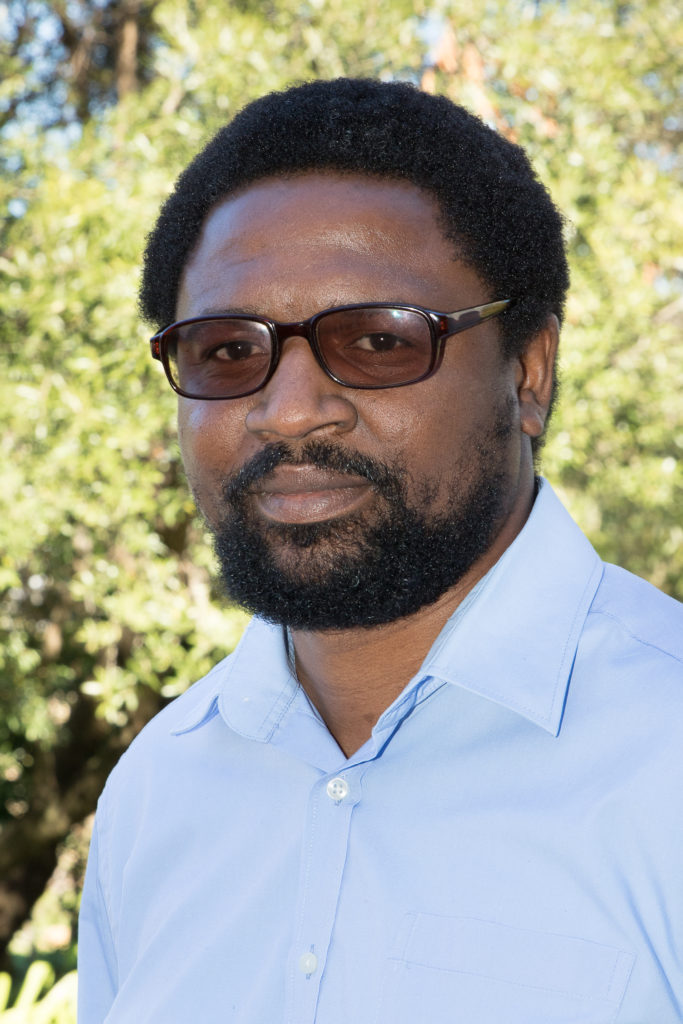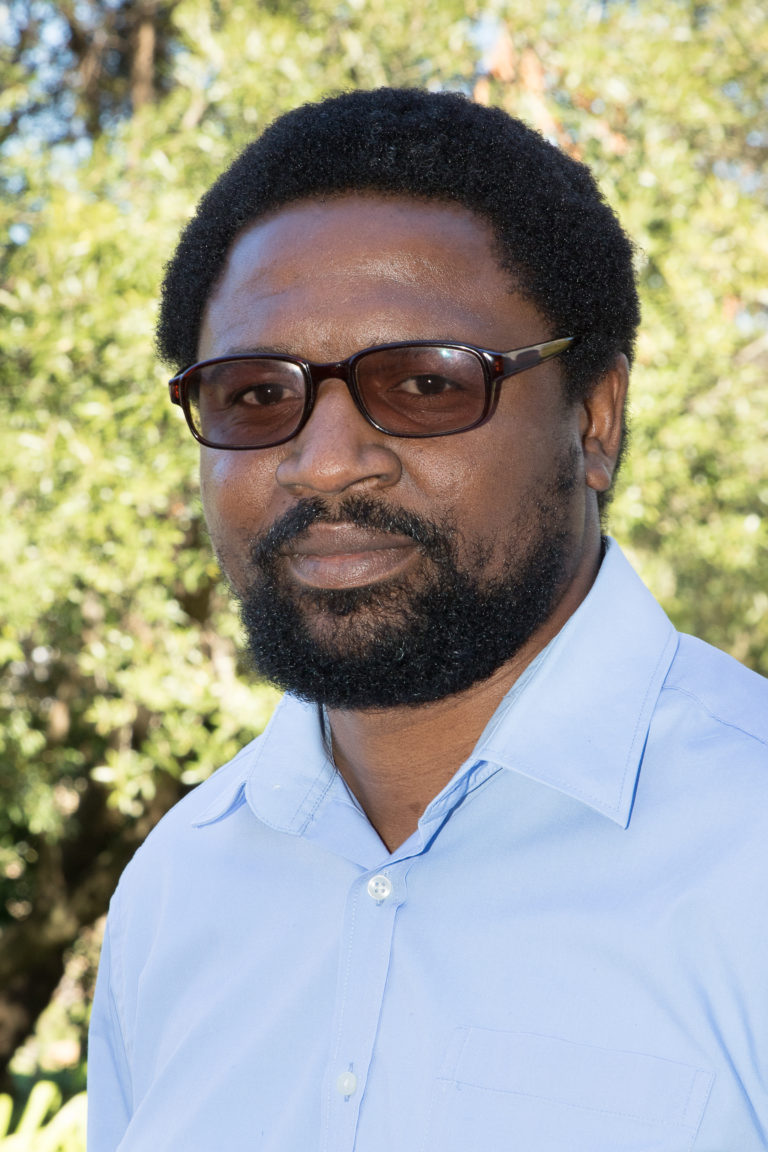 2017 Second Semester
2019 Second Semester
Involved in these STIAS projects
This research project aim is to contribute to the quest for a viable political philosophy for contemporary Africa. The goal in this regard is to develop alternative ways of making political ideas and values...
Share Uchenna Okeja's STIAS profile:
Is any information on this page incorrect or outdated? Please notify Ms. Nel-Mari Loock at [email protected].