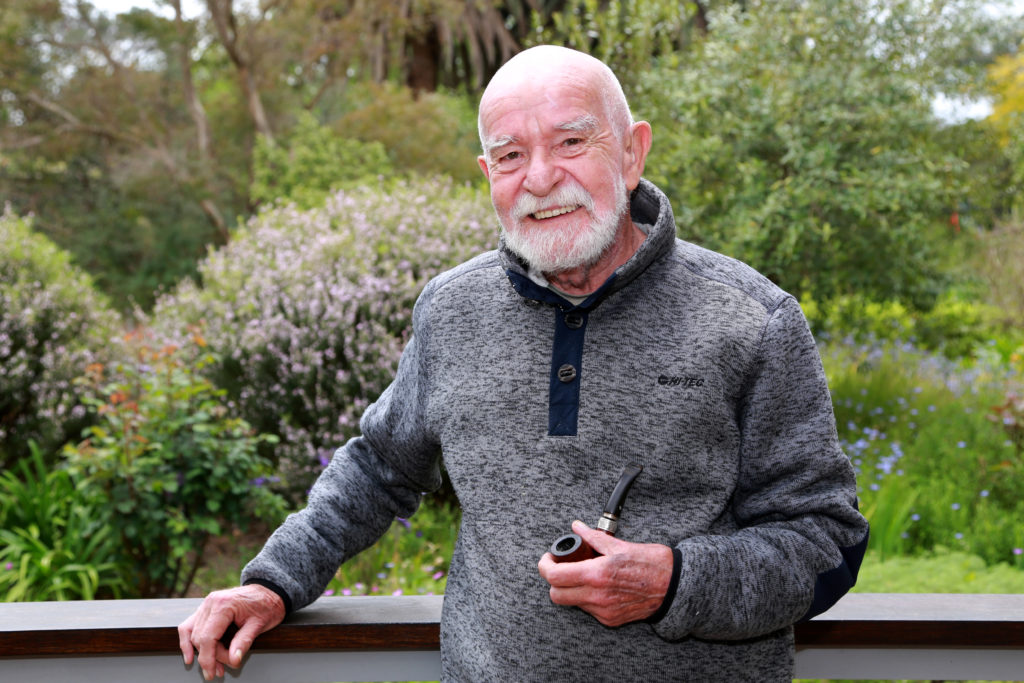 2012 and earlier
2013 Second Semester
2014 Second Semester
2015 Second Semester
Permanent Visiting Fellows
Involved in these STIAS projects
In 1972, the British scholar Roger Cardinal coined the term "outsider art" as an English equivalent of "art brut", French artist Jean Dubuffet's term for artists creating extraordinary work outside...
After fifty years of writing plays the forthcoming stay at STIAS will be used to make a second attempt at writing a novel. The first, now published, was Tsotsi which was written fifty years ago. The current...
This play centres on the harsh and challenging world of the itinerant group of sheep shearers in the Karoo who have now virtually disappeared.  (This is the first of Fugard's plays with the original...
Share Athol Fugard's STIAS profile:
Is any information on this page incorrect or outdated? Please notify Ms. Nel-Mari Loock at [email protected].