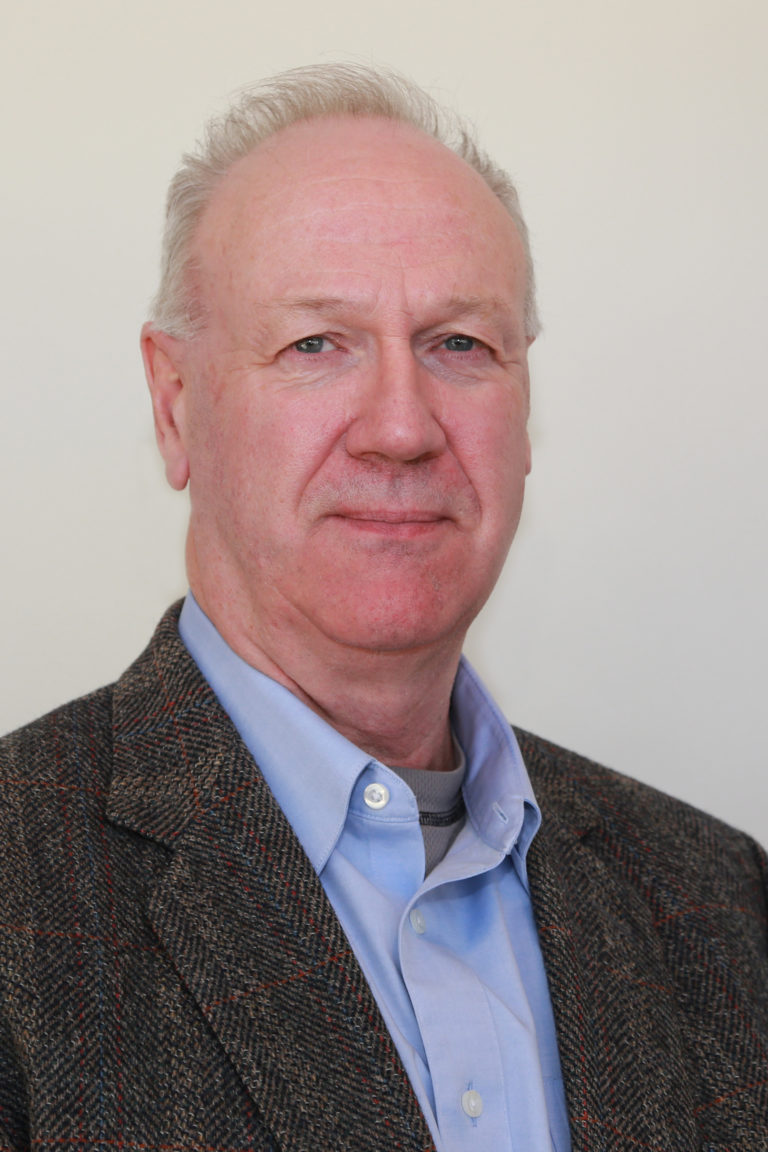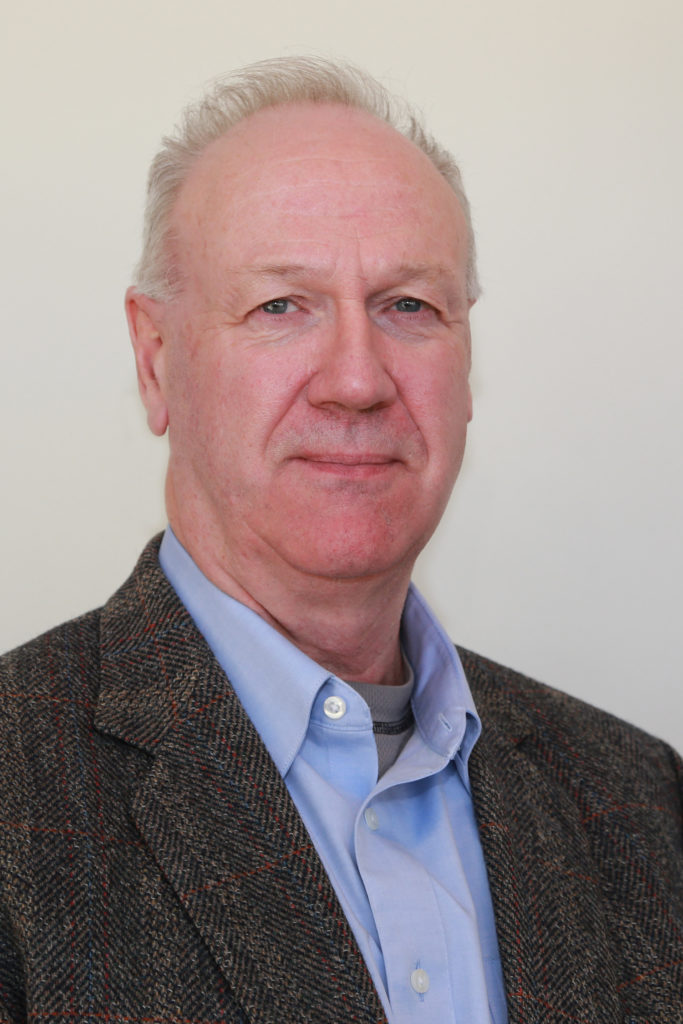 Department of Anthropology
2012 and earlier
2014 Second Semester
2016 Second Semester
Involved in these STIAS projects
The STIAS Effects of Race project project will address major gaps in our knowledge on race thinking and racialism. The project is informed by the need for further research and reflection on "race,"...
Coussens, Anna K, Celeste E Naude, Rene Goliath, George Chaplin, Robert J Wilkinson, and Nina G Jablonski. 2015. High-Dose Vitamin D3 Reduces Deficiency Caused by Low UVB Exposure and Limits HIV-1 Replication in Urban Southern Africans. Proceedings of the National Academy of Sciences of the United States of America, no. 19: 1–6. doi:10.1073/pnas.1500909112.
Share George Chaplin's STIAS profile:
Is any information on this page incorrect or outdated? Please notify Ms. Nel-Mari Loock at [email protected].