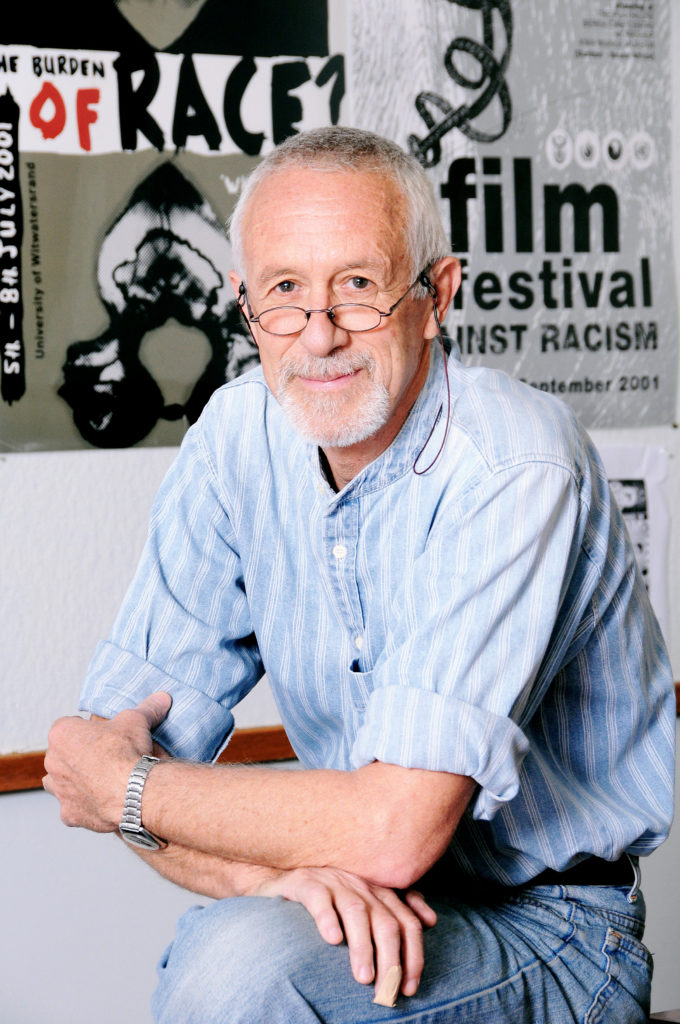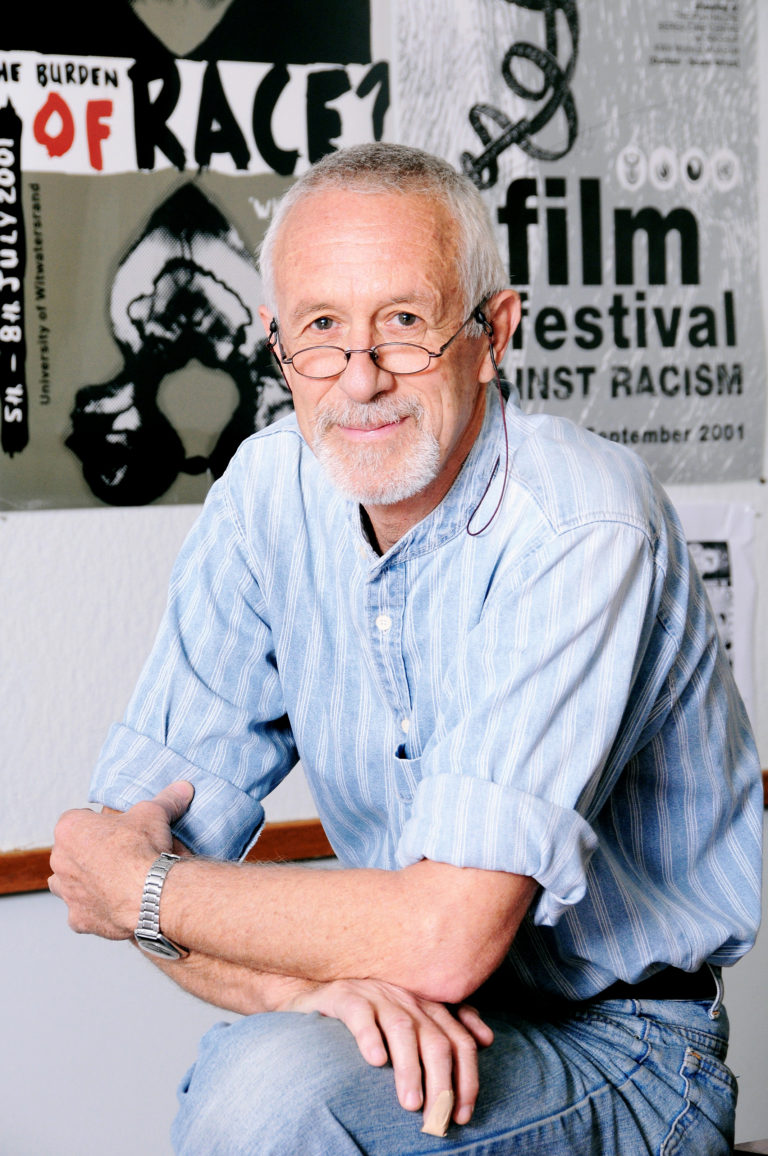 School of Built Environment and Development Studies
University of KwaZulu-Natal
2013 Second Semester
2014 Second Semester
2015 Second Semester
2016 Second Semester
2017 Second Semester
Involved in these STIAS projects
The STIAS Effects of Race project project will address major gaps in our knowledge on race thinking and racialism. The project is informed by the need for further research and reflection on "race,"...
The project is to work towards completion of a book under the working title of 'All too real: race thinking and thinking about race in South Africa'. The data has been collected and the arguments developed...
Share Gerhard Maré's STIAS profile:
Is any information on this page incorrect or outdated? Please notify Ms. Nel-Mari Loock at [email protected].