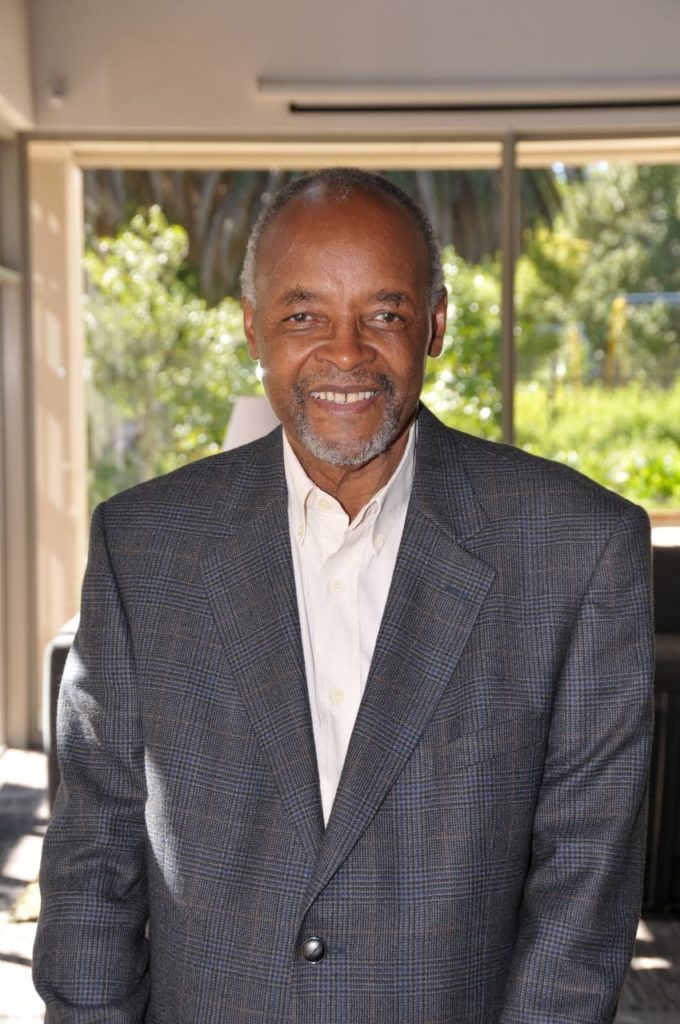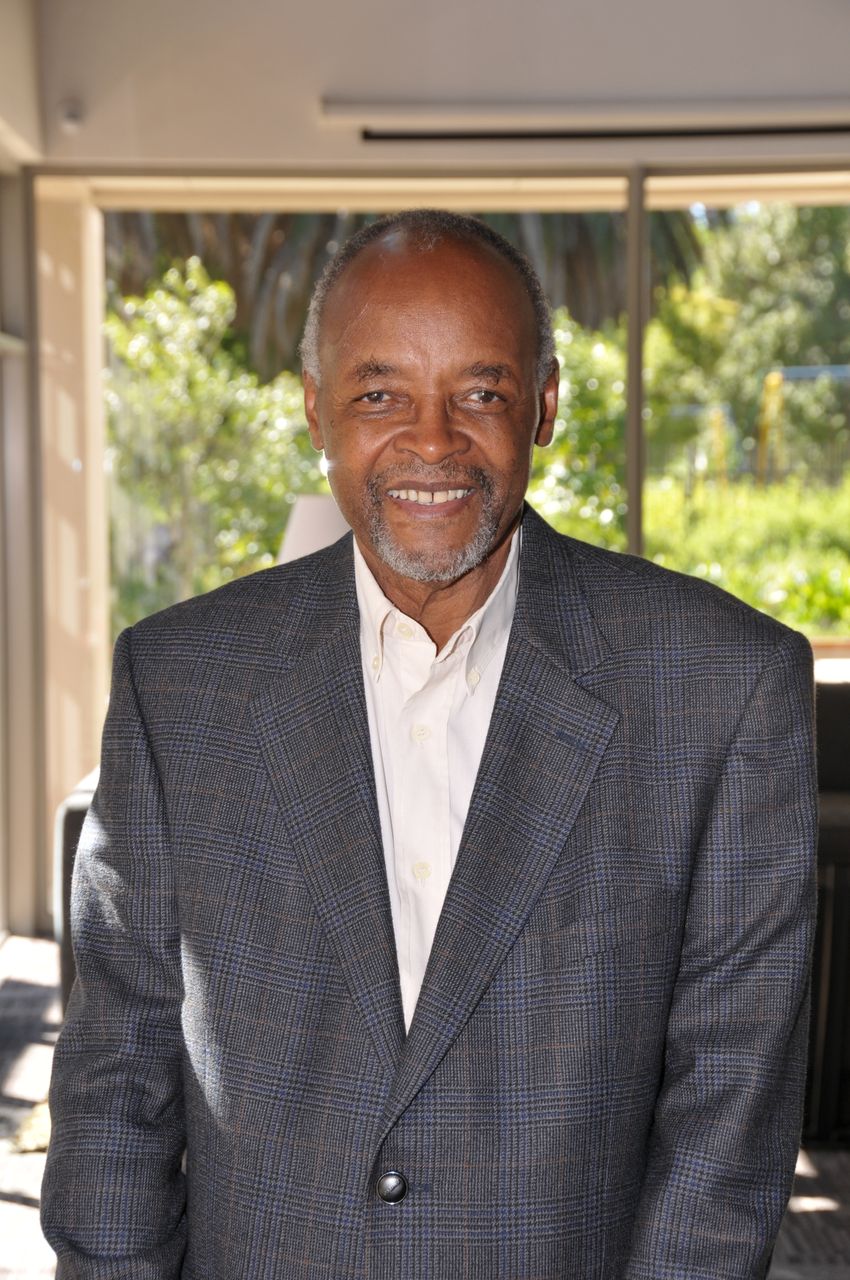 2012 and earlier
2014 Second Semester
2015 Second Semester
Involved in these STIAS projects
The STIAS Effects of Race project project will address major gaps in our knowledge on race thinking and racialism. The project is informed by the need for further research and reflection on "race,"...
"Moments of Awakening," is the last project that will bring to completion the trilogy of life writing projects initiated in 2005. The completion of the first two projects in the series in 2011 has...
Share Chabani Manganyi's STIAS profile:
Is any information on this page incorrect or outdated? Please notify Ms. Nel-Mari Loock at [email protected].