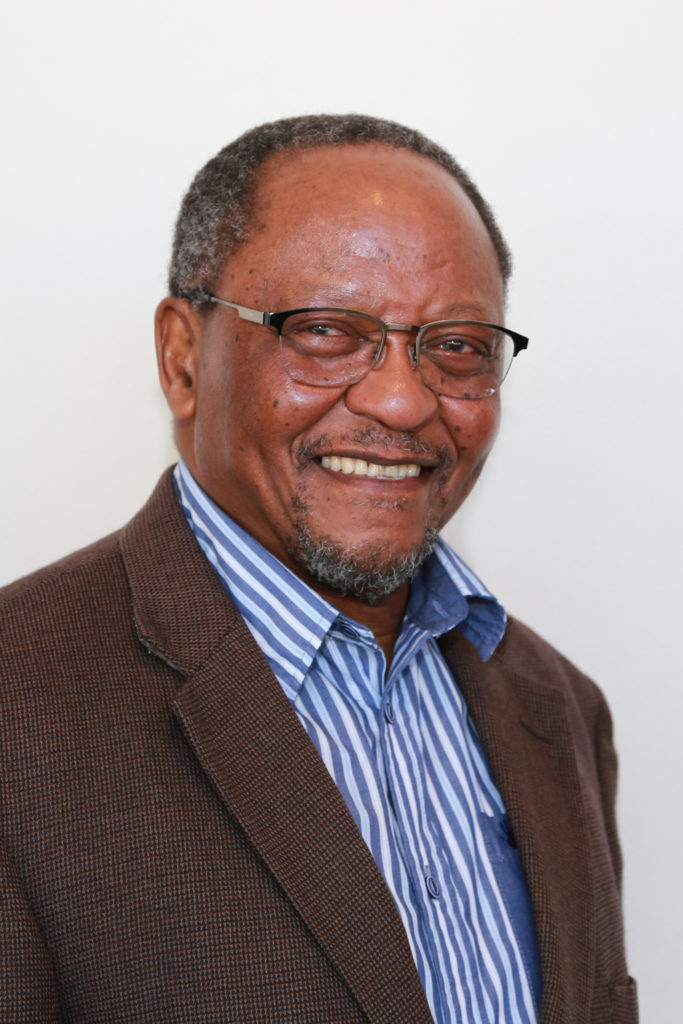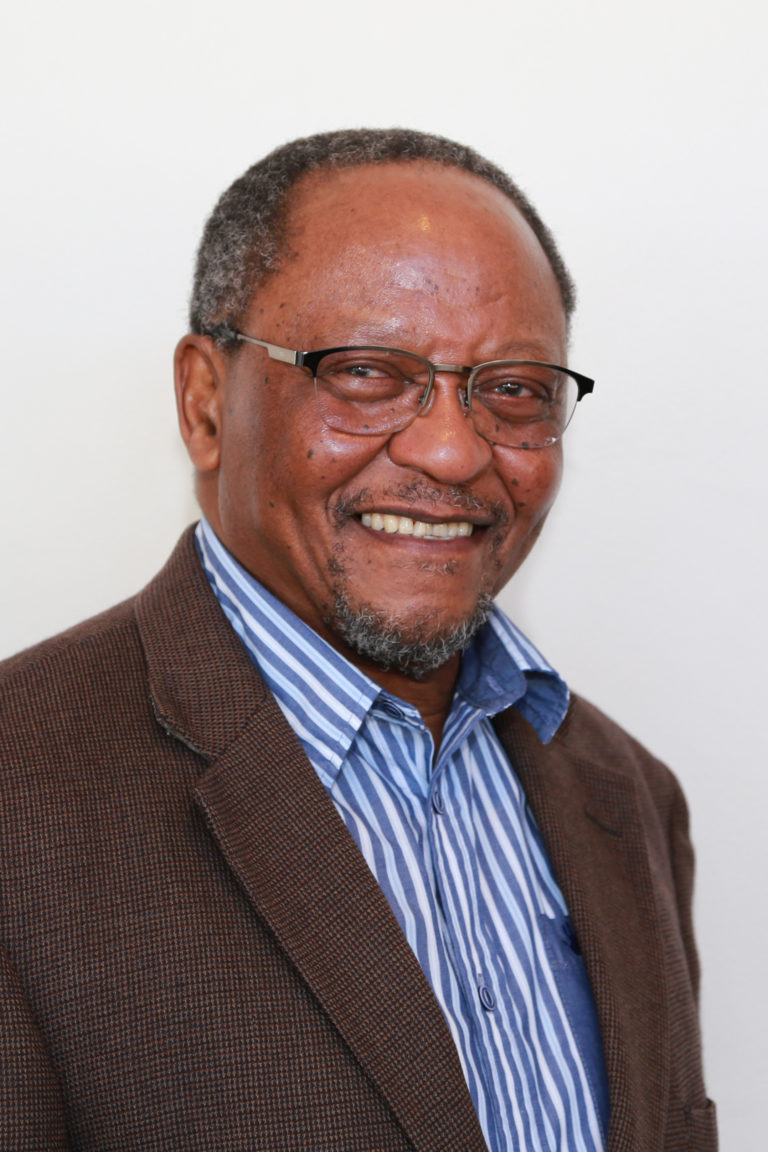 2012 and earlier
2013 First Semester
2014 First Semester
2014 Second Semester
2015 Second Semester
2016 First Semester
2016 Second Semester
2017 Second Semester
Permanent Visiting Fellows
Involved in these STIAS projects
The STIAS Effects of Race project project will address major gaps in our knowledge on race thinking and racialism. The project is informed by the need for further research and reflection on "race,"...
What is the link between the national formal economy on the one hand, and on the other, local community based economic and leisure cultures, which may have been largely self-sustaining but interminably...
Njabulo S. Ndebele. 2013. Liberation betrayed by bloodshed. Social Dynamics, 39 (1), 111-114. doi: 10.1080/02533952.2013.777558
Njabulo Ndebele. 2013. The Cry of Winnie Mandela (Revised edition with new content). Picador Africa, 336 pp. EAN: 978 1 77010 308 5.
Share Njabulo Ndebele's STIAS profile:
Is any information on this page incorrect or outdated? Please notify Ms. Nel-Mari Loock at [email protected].