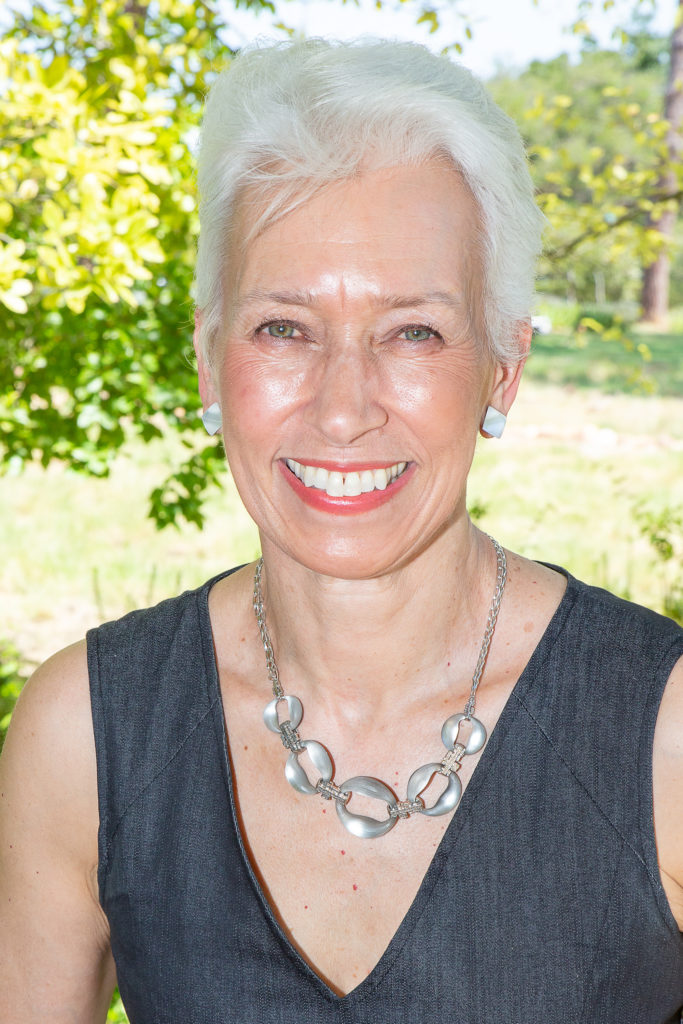 Department of Anthropology
Pennsylvania State University
2012 and earlier
2013 First Semester
2014 Second Semester
2015 Second Semester
2016 Second Semester
2017 Second Semester
2018 First Semester
2020 First Semester
2023 First Semester
Permanent Visiting Fellows
Involved in these STIAS projects
Hair is one of the most distinctive features of the human species and of individual people. It protects us, and is one of our most important instruments of nonverbal communication. Enormous amounts of...
The STIAS Effects of Race project project will address major gaps in our knowledge on race thinking and racialism. The project is informed by the need for further research and reflection on "race,"...
Recent research on the topic explored the effects of skin pigmentation on human health and social well-being, and upcoming projects will focus on these aims. The first project is biomedical and will involve...
Share Nina Jablonski's STIAS profile:
Is any information on this page incorrect or outdated? Please notify Ms. Nel-Mari Loock at [email protected].