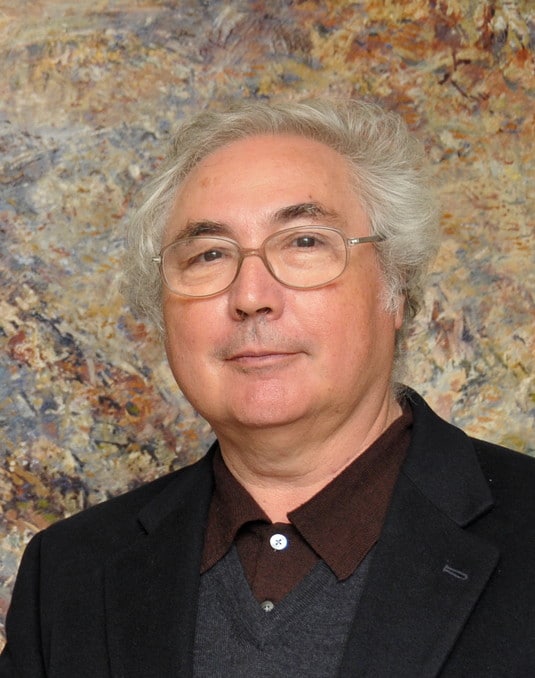 School for Communication and Journalism
University of Southern California
2012 and earlier
2014 First Semester
2018 Second Semester
Permanent Visiting Fellows
Involved in these STIAS projects
National identity is the set of inter-related cultural attributes that provides meaning and self-recognition to a collective of humans who define themselves as a national community. The term "national"...
This seminar conducted by Manuel Castells is a follow-up to his previous STIAS seminar Informational Development and Human Development: South Africa in a Global Perspective (24–26 August 2011).That seminar...
In a current comparative research project the interaction between informational development and human development has been examined in various contexts, including Finland, Silicon Valley, Chile and Taiwan....
Share Manuel Castells's STIAS profile:
Is any information on this page incorrect or outdated? Please notify Ms. Nel-Mari Loock at [email protected].