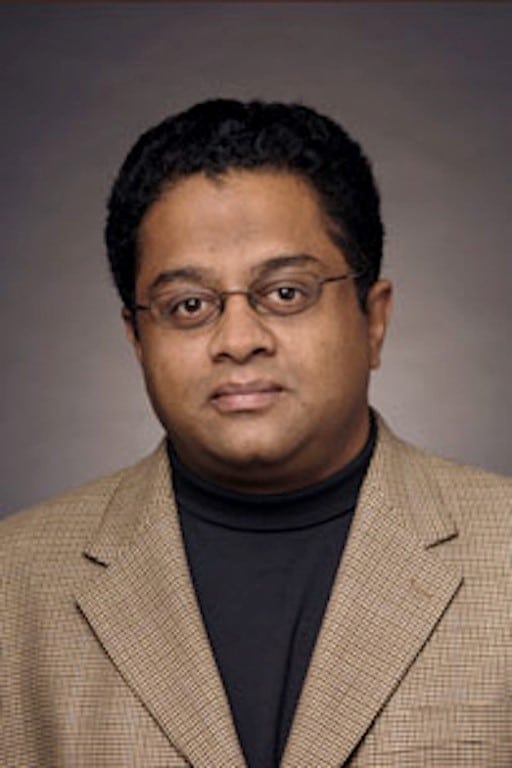 Department of Urban Studies
Massachusetts Institute of Technology
Involved in these STIAS projects
This is a team project within the Crossing Borders theme. Coordinators: Hans Lindahl (Tilburg) and Louise Du Toit (Stellenbosch) Description: There is widespread agreement that the enormous growth of cross-border...
Central to the question of land grabs around the world is a tension between the sovereignty of States – and its internal manifestation in the form of eminent domain – and the property rights...
Share Balakrishnan Rajagopal's STIAS profile:
Is any information on this page incorrect or outdated? Please notify Ms. Nel-Mari Loock at [email protected].