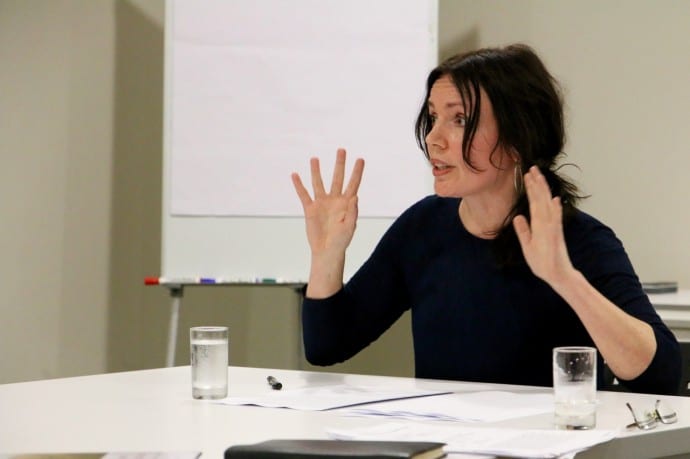 Involved in these STIAS projects
One of the key tasks of my stay at STIAS will be to work on a project that addresses the normative and institutional basis of what Hannah Arendt calls "the right to have rights". The fact that struggles around border politics are increasing, and many countries are establishing new institutions and administrative procedures by which to cope with pressures from migration on their democracies and welfare systems indicates that appeals to the right to have rights are not going to vanish in any time soon. At the same time, critics contend that the right is insufficient to achieve successful integration. It is either over-inclusive (non-citizens such as temporary migrant workers need social rights, not a right to citizenship), or under-inclusive (citizenship should not be a right, but a mandatory obligation for all non-citizens). In this project I seek to show that these critics have misunderstood the normative and institutional status of the right to have rights. Contrary to what is assumed, it offers valuable resources for thinking the shift from migration to integration in a new key.
This project forms part of the STIAS long-term project Boundaries and Legal Authority in a Global context within the Crossing Borders research theme.
Share Sofia Näsström's STIAS profile:
Is any information on this page incorrect or outdated? Please notify Ms. Nel-Mari Loock at [email protected].