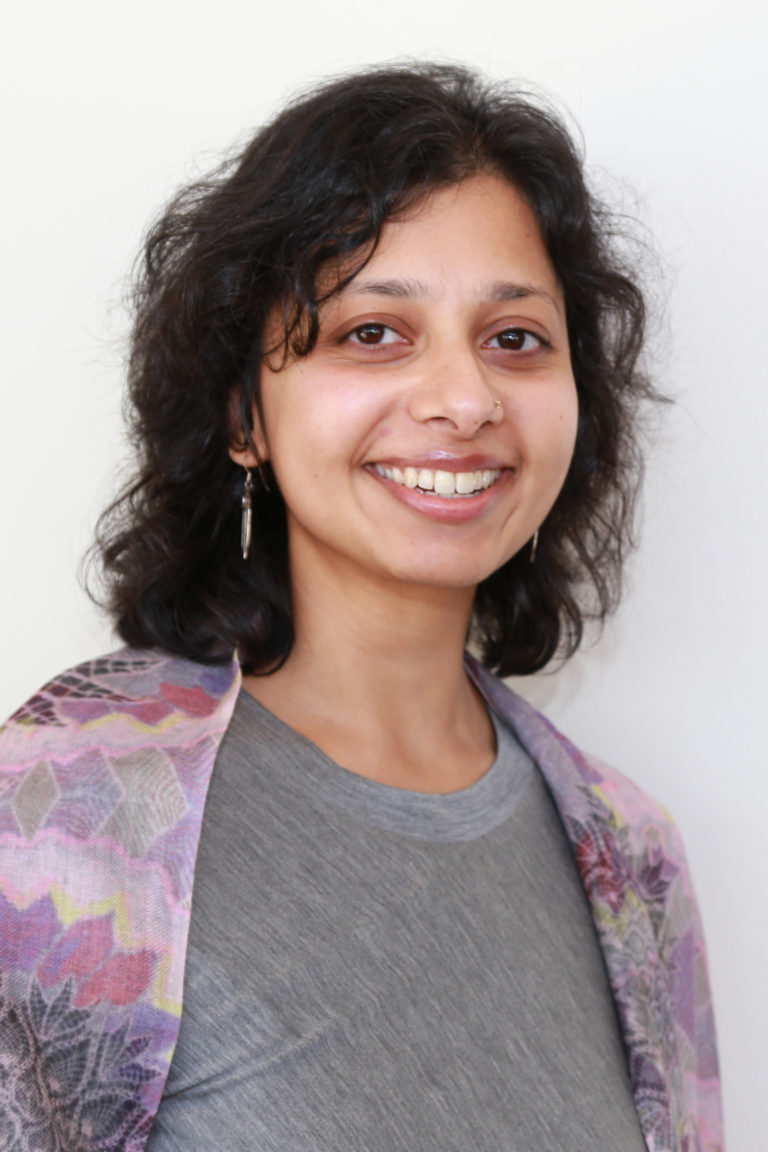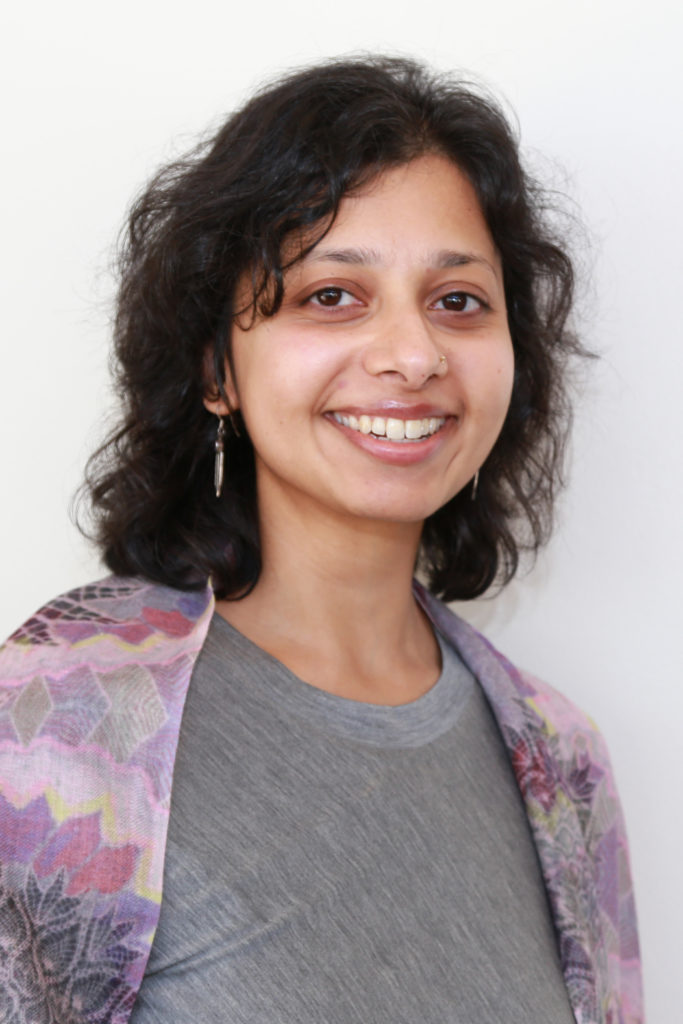 Involved in these STIAS projects
Witnessing the large-scale displacement and conditions of statelessness in the wake of the Second World War, political theorist Hannah Arendt coined the evocative phrase "the right to have rights", arguing that the fundamental right, from which all other rights sprung, was the right to membership of a political community. Who gets to define whether one will be a bearer of this right and under what conditions, if any, may this right be annulled or forfeited?
Historically, this privilege has been assumed by the nation-state, with little challenge to the idea that the state, acting as sovereign, has the authority to grant or exclude an individual from the rights of citizenship. The need to justify and examine the limits of this prerogative power takes on a new dimension in light of the recent spate of denationalization and revocation of citizenship measures being enacted by liberal democracies to sanction citizens who are involved in acts of terrorism, both within and outside their home countries. These laws take various forms, ranging from expatriation, to revocation of passports, to denial of re-entry to citizens returning from abroad. While countries such as the UK and Australia have already passed legislation severely restricting or even taking away the citizenship rights of those engaged in terrorist conduct, similar proposals have been made by governments and politicians in various other nations, including Canada, France, Austria, the Netherlands, Turkey, and Denmark.
This move has profound consequences for how we conceptualize the rights and duties of citizenship and the authority of the nation-state to modify or truncate these as a legitimate response to criminal conduct. In this context, the project examines how the current efforts at denationalization relate to other forms of disenfranchisement through criminal laws and measures, including the suspension of voting rights for convicted felons; collateral sanctions such as ineligibility for public funds, welfare benefits and restrictions on certain forms of employment; ancient and modern forms of civil death such as outlawry; and earlier practices of transportation, exile and banishment. It also analyzes the rationale for employing these practices as a response to the commission of offenses such as terrorism– in other words, is there something distinctive or unique about terrorism that justifies the state's severance of its ties with perpetrator citizens? The project queries whether these measures are legally permissible and normatively defensible notwithstanding the urgency and importance of the terrorist threat faced by governments and the need to tackle it.
This project forms part of the STIAS long-term project Boundaries and Legal Authority in a Global context within the Crossing Borders research theme.
This project is part of a longer-term research agenda, which interrogates the legitimacy and authority of international criminal law. It is this context that will frame my enquiry into two main questions:
 What is the source of authority to prosecute individuals for crimes that transcend borders? How may this authority be allocated, both vertically and horizontally, within the international legal system?
Who should be held morally and legally responsible for mass atrocity and on what basis?
Trials for international crimes have struggled to articulate a justification for the existence and exercise of punitive power at the supranational level. Some scholars analogize the emergence of the right to punish at the international level with the territorial state's exercise of penal authority. Other scholars see international criminal trials as a legitimate international intervention to rectify the inability or unwillingness of the State to protect individuals against violations that constitute a serious harm to the international community. I plan to critically examine these competing models of supranational authority by situating the exercise of penal jurisdiction at the international level within a transnational multilevel governance structure. The legitimacy of international criminal jurisdiction must, therefore, be considered within a regime that allocates jurisdictional authority both horizontally and vertically beyond the territorial state. These different bases for the exercise of criminal jurisdictional – territorial, international, universal – may, moreover, have different and even competing sources of authority.
Related to this project is the question of who should be subject to these multiple and overlapping jurisdictional claims and on what basis. International criminal law, for much of its recent history, has been a law of leaders: international tribunals have concentrated their efforts on prosecuting senior leaders and "those most responsible" for mass atrocity, leaving other alleged perpetrators to domestic criminal justice and accountability processes. However, the normative basis for this focus on masterminds and police makers is contested. What is the justification for this focus on leaders in international criminal trials?
This project forms part of the STIAS long-term project Boundaries and Legal Authority in a Global context within the Crossing Borders research theme.
Share Neha Jain's STIAS profile:
Is any information on this page incorrect or outdated? Please notify Ms. Nel-Mari Loock at [email protected].