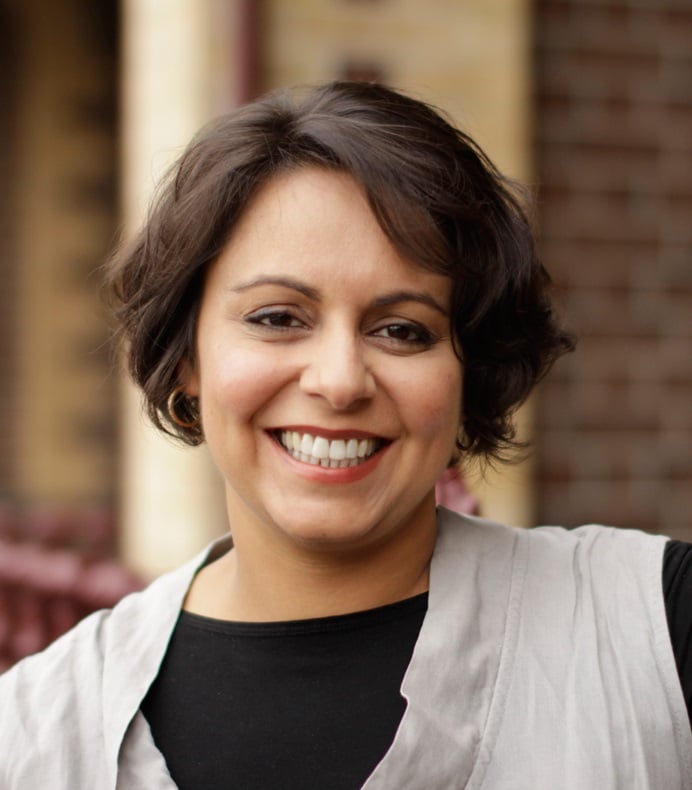 2017 First Semester
2019 Second Semester
Involved in these STIAS projects
This is a team project within the Crossing Borders theme. Coordinators: Hans Lindahl (Tilburg) and Louise Du Toit (Stellenbosch) Description: There is widespread agreement that the enormous growth of cross-border...
This research would form part of a larger project which aims to produce a new conceptual understanding of the relationship between global corporations, states, state law and international law. Such an...
This contribution to the research theme Crossing Borders, centres on two questions posed explicitly by the subtheme, Boundaries and Legal Authority in a Global Context. The first is how to understand in...
Share Sundhya Pahuja's STIAS profile:
Is any information on this page incorrect or outdated? Please notify Ms. Nel-Mari Loock at [email protected].