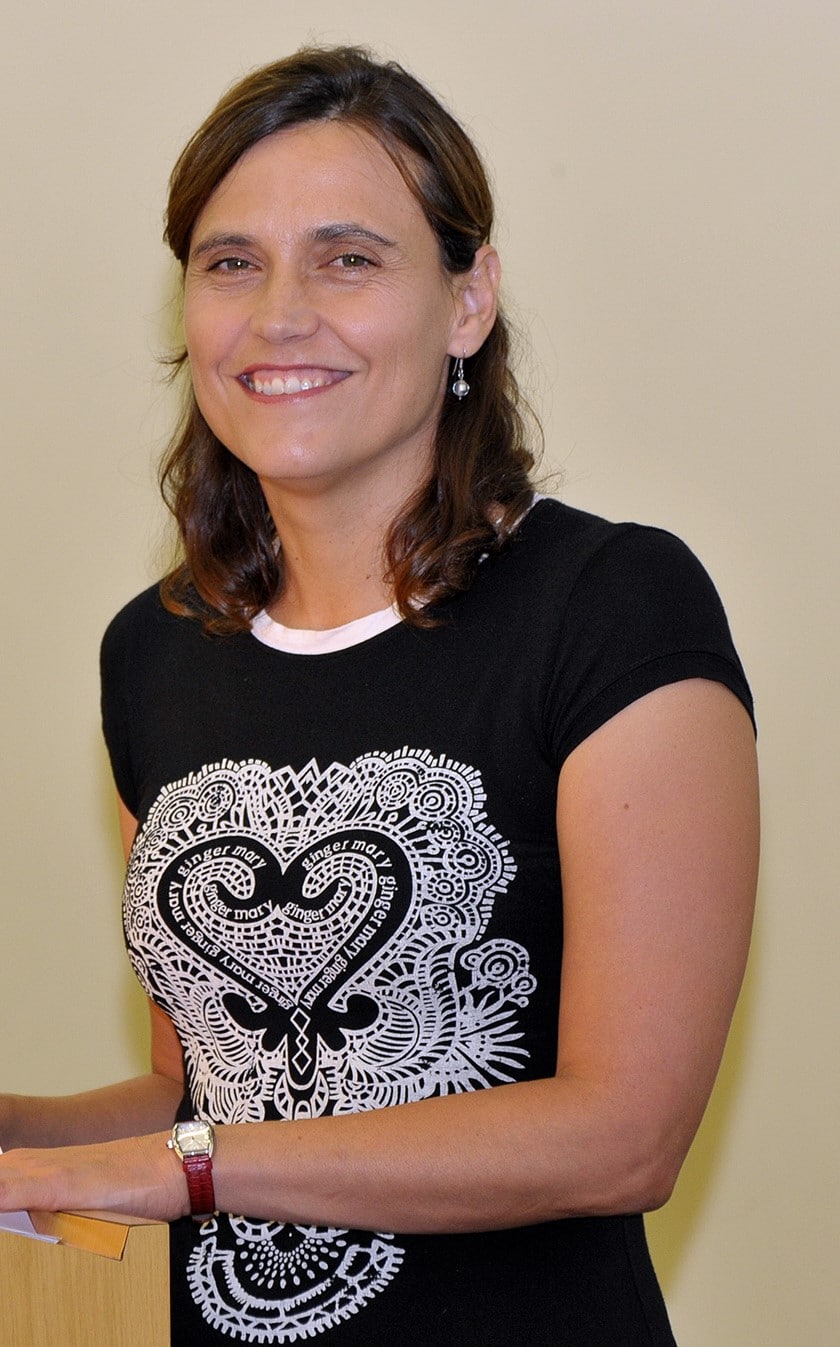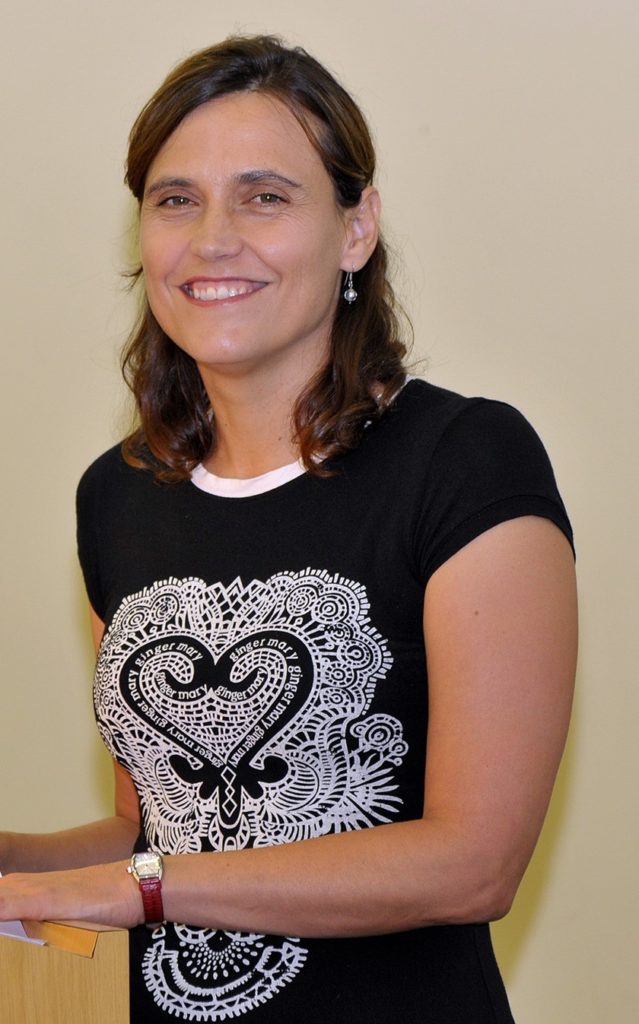 2017 Second Semester
2021 First Semester
Involved in these STIAS projects
Challenges confronting our contemporary world like terrorism, populism, and religious pluralism recommend revisiting Gandhi's concept of satyagraha. Both this concept as well as his ecumenical opening...
This is a team project within the Crossing Borders theme. Coordinators: Hans Lindahl (Tilburg) and Louise Du Toit (Stellenbosch) Description: There is widespread agreement that the enormous growth of cross-border...
The unity, integrity, health and prospects of collectives such as states, nations and societies are often imagined in terms of the individual human body. Already for Plato, the just person with an orderly...
Share Louise du Toit's STIAS profile:
Is any information on this page incorrect or outdated? Please notify Ms. Nel-Mari Loock at [email protected].