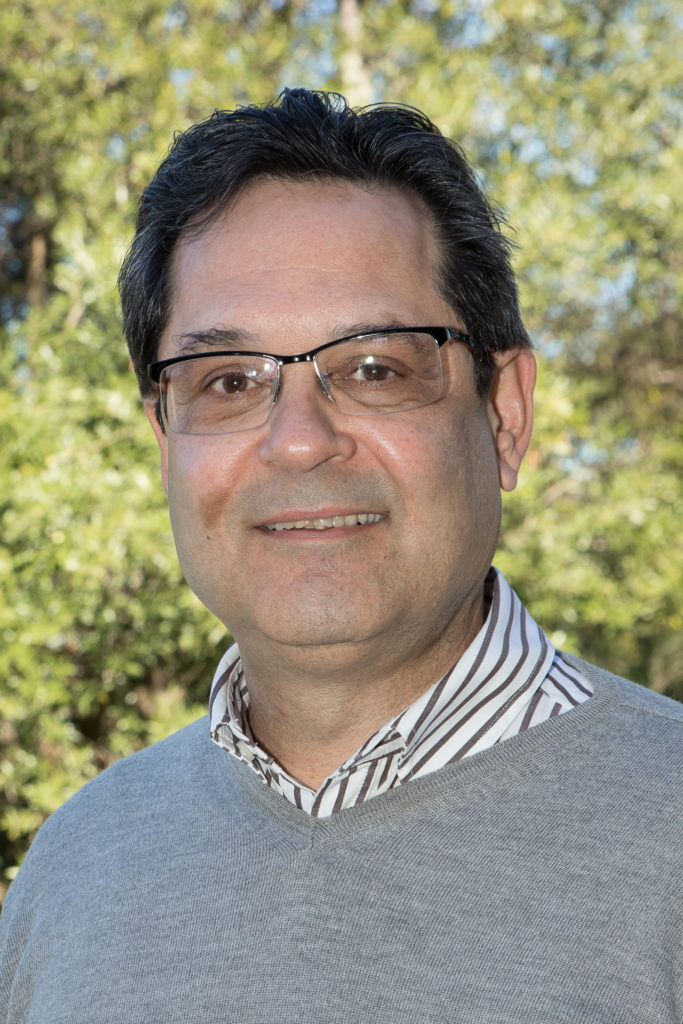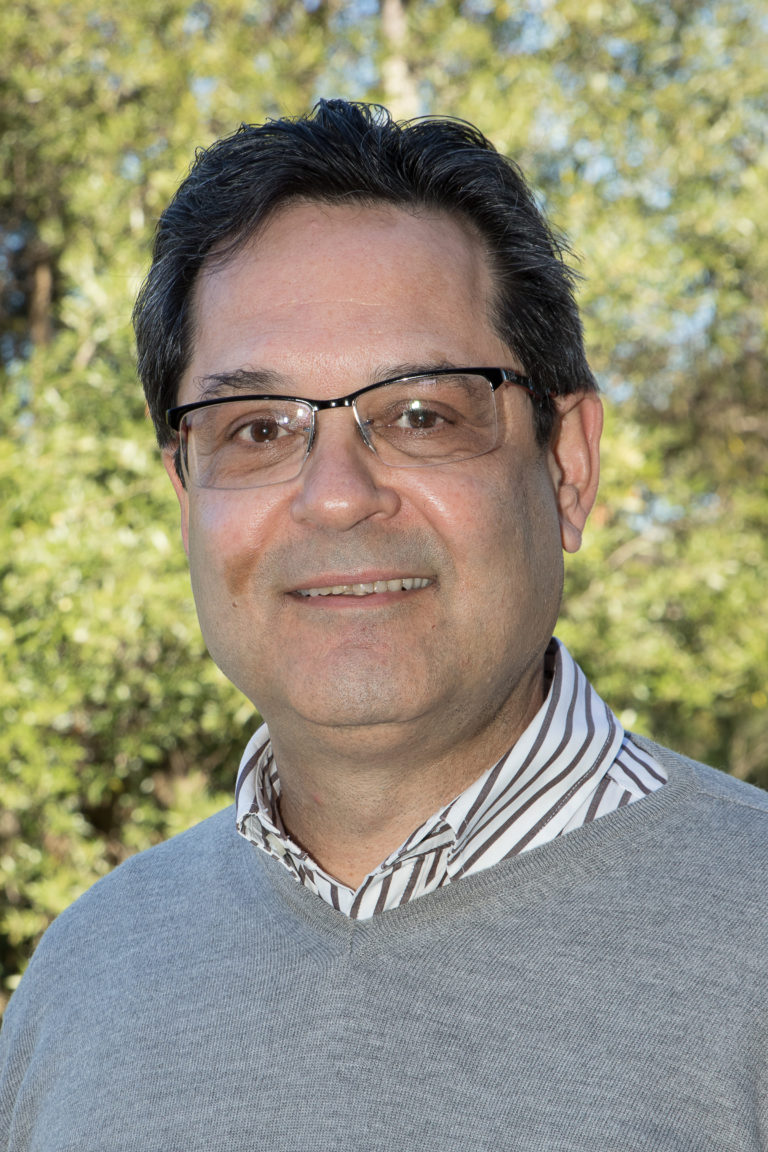 2017 Second Semester
2019 Second Semester
Involved in these STIAS projects
This is a team project within the Crossing Borders theme. Coordinators: Hans Lindahl (Tilburg) and Louise Du Toit (Stellenbosch) Description: There is widespread agreement that the enormous growth of cross-border...
This book project is geared towards a new understanding of democracy, considering that so-called 'democratic' modern decisions negatively affect other peoples and thus become undemocratic. In this...
The research deals with the asymmetrical political relations in the world society and their impact on transconstitutional entanglements between legal orders. It moves away from both the Eurocentric and...
Share Marcelo Neves's STIAS profile:
Is any information on this page incorrect or outdated? Please notify Ms. Nel-Mari Loock at [email protected].